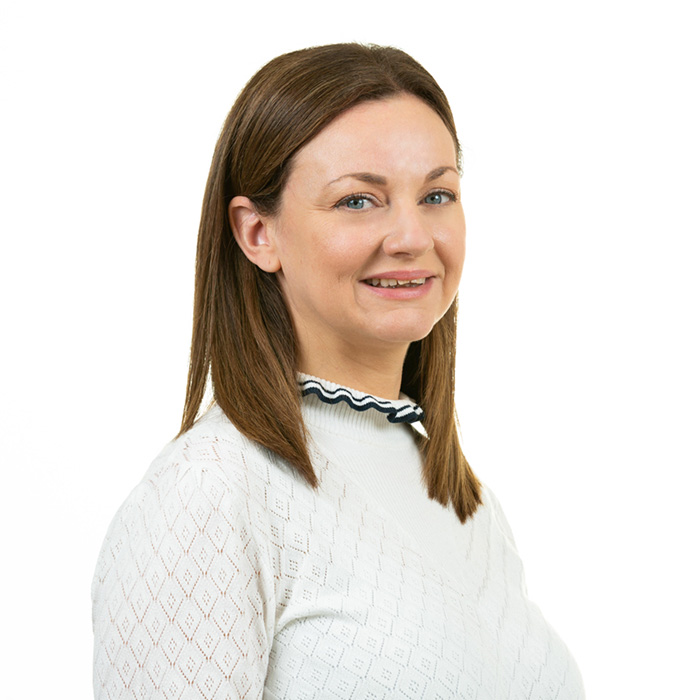 Jennifer is a CIM qualified marketer with a 1st class business degree. She has over 15 years of marketing experience, ten of which was gained in professional services at a global accountancy practice. She also has experience working for a creative marketing agency with clients across numerous sectors.
As well as planning and leading on the marketing for Pareto Financial Planning, Jennifer supports our strategic partners in marketing their financial planning service line.
In her spare time, Jennifer enjoys spending time with her young family.