Your Trusted Financial Planning Partner
Pareto is an award-winning financial planning firm in the UK. We partner with our clients offering expert financial advice to help them plan for their best financial future.
North West
We believe in the importance of financial planning and how we provide it
Our team of independent financial advisers, supported by our specialist support staff, conduct a robust advice process. We ensure we fully understand your personal and business short, medium and long-term aspirations. We fully assess all your requirements, before delivering the most appropriate advice.
Independent whole of market offering
Over £1 billion Assets Under Management
Dedicated and experienced support teams
At the heart of our business is a clear and succinct purpose – to provide a positive client outcome in everything we do.
We take our company values seriously and have taken a lot of time to ensure they run through our entire company to support the vision, shape the culture and reflect what our company stands for. They are what make our company one of a kind beyond the services we offer; we work hard for our reputation and we are proud of it.
Meet our people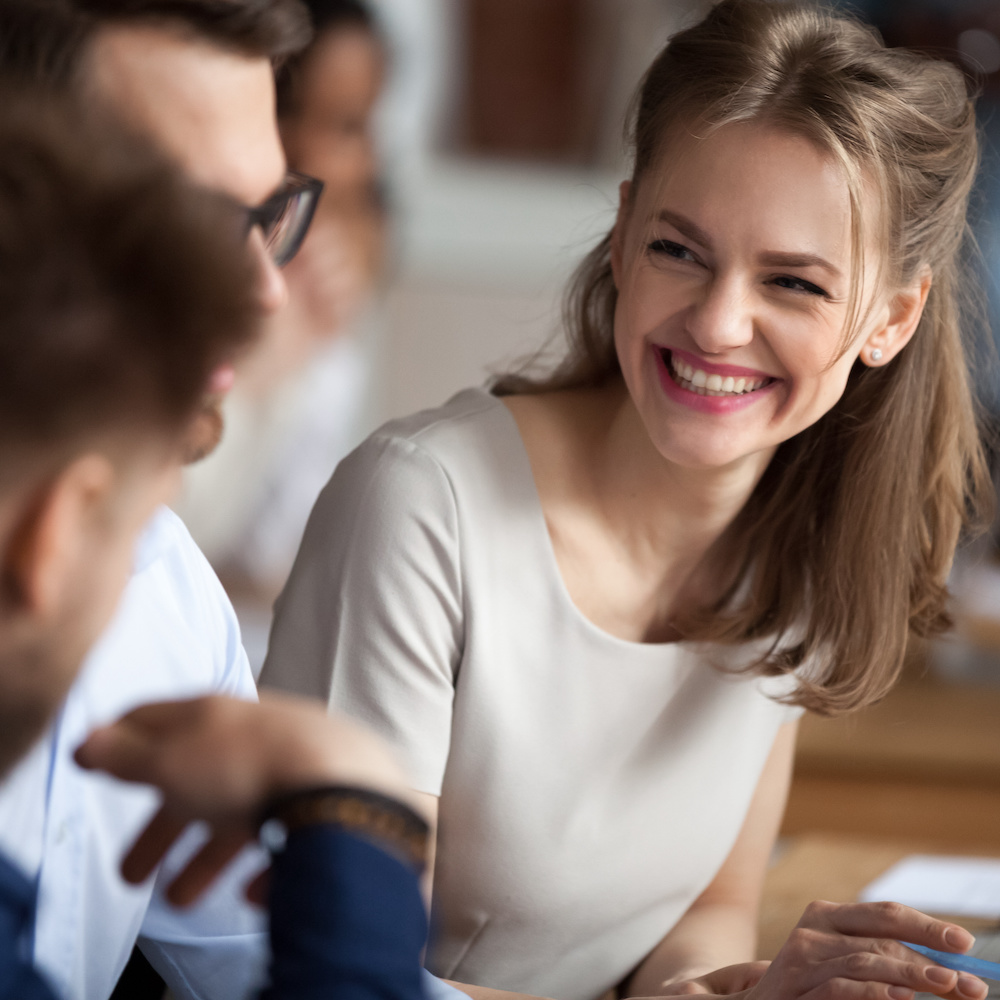 Our success comes from focusing on long-term relationships, ensuring we understand our client's financial goals. We work with personal clients and business leaders ensuring that plans reflect their changing needs and priorities as well as changes in legislation or the economy.
"Excellent financial advice and portfolio management - Pareto advisors really take time to understand your individual financial objectives and provide excellent advice, detailing the risks and benefits. Personally received excellent advice for 10 years that has more than met our expectations."

D Brown
"Excellent advice in a friendly manner - We've dealt with Pareto in relation to our group pension scheme for a number of years. We have always found them to be very knowledgeable and up to date with current guidelines and legislation. Pareto keep in touch with us on a regular basis and are very helpful in giving updates to our staff members as to how their individual pensions are performing."

Steve McMahon
"Pareto continue to deliver excellent service - We have always been very pleased with the service we have received from Pareto & particularly since Dafydd Parry has been our Advisor. His advice & service has been excellent."

Mr Fleming
"Stuart & the team at Pareto were extremely knowledgeable and helpful in answering the questions that I had with no pressure. Everything I have asked them to implement has been done professionally, efficiently and quickly. 5 star service. I would highly recommend Pareto for any financial advice you need."

Clive Bell
"I am writing to thank you and Pareto for your prompt, efficient and friendly service in respect of my pensions and investment advice over the last 10 years which has been invaluable. Indeed, I would not have known where to start after I retired without your knowledge and guidance in the minefield of financial products available, some of which are not as secure or profitable as they first appeared to my untrained eye!I am certain you have secured not only my future income, but that of my family's also by your placement of my funds. Thank you very much for your friendship and advice. I look forward to our next meeting."

Michael O'Neil
"Friendly financial advice - A thoroughly professional and friendly team, providing a personal service that gets results."

Mr C West
The latest insights from our experts
Sharing our knowledge and expertise with the latest financial insights from our experts.
Arrange a fee-free consultation
Get in touch with one of our advisers and find out how we can help you.