Supporting and rewarding your most valuable asset.
We are proud to support businesses that value their employees and the important role they play in their ongoing success. Working alongside your organisation we are able to assist with the development of employee benefit schemes that work for everybody, helping you and your business to not only retain your best employees, but attract new members of staff – ahead of your rivals.
We also have decades of experience in advising companies on the structure and implementation of employee pensions, breaking down the pros and cons of the schemes in a straightforward way and working with you to achieve the very best arrangement that meets your needs exactly.
Meet our dedicated Employee Benefits team, who bring many years of experience to help meet the needs of your employees.
View our team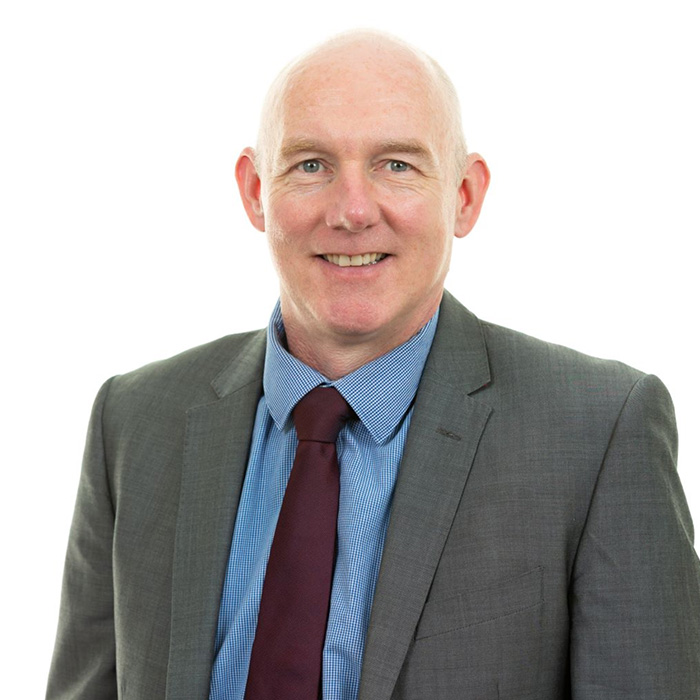 Alan has been advising corporate clients since 1992. Alan seeks to understand the business: its objectives, values and people strategy and advises on how an employee benefits strategy can support these. Advising on the design, implementation, communication and review of effective employee benefits. Alan prides himself on providing a high level of service to his clients and this has resulted in loyal client relationships. Specialities: Pension Auto Enrolment, Scheme Governance, Salary Sacrifice, Group Life Assurance, Group Income Protection, Private Medical Insurance, Health and Wellbeing, Benchmarking, Communication.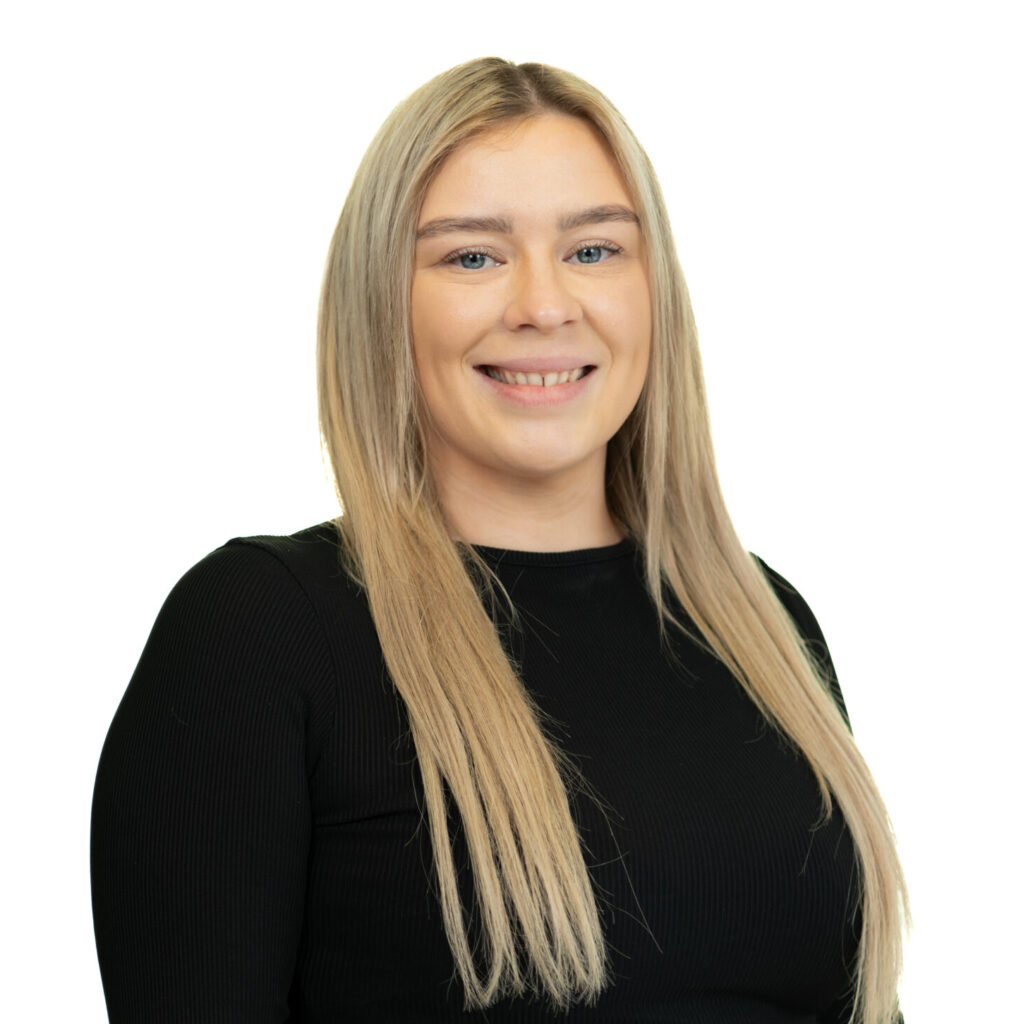 Jamie has been in the Employee Benefits industry for more than 7 years with her specialist subject being Private Medical Insurance (PMI). The team works closely with our clients implementing workplace benefits for their employees such as PMI, Group Risk and Group Pensions.Her role here at Pareto is to oversee the renewal and day-to-day administration of our corporate client schemes. This entails building strong relationships with various providers and clients to ensure the best possible service is delivered.Jamie felt joining Pareto was the right move for her because she wanted to further develop her knowledge and get more involved in the other aspects that Employee Benefits has to offer, such as Group Risk and Group Pension policies. Another reason was the progression that Pareto had to offer which interested her as she plans to become an Employee Benefits adviser whilst working towards CII Certification.In her spare time, Jamie enjoys going to the gym, reading and trying out new bars and restaurants around the city.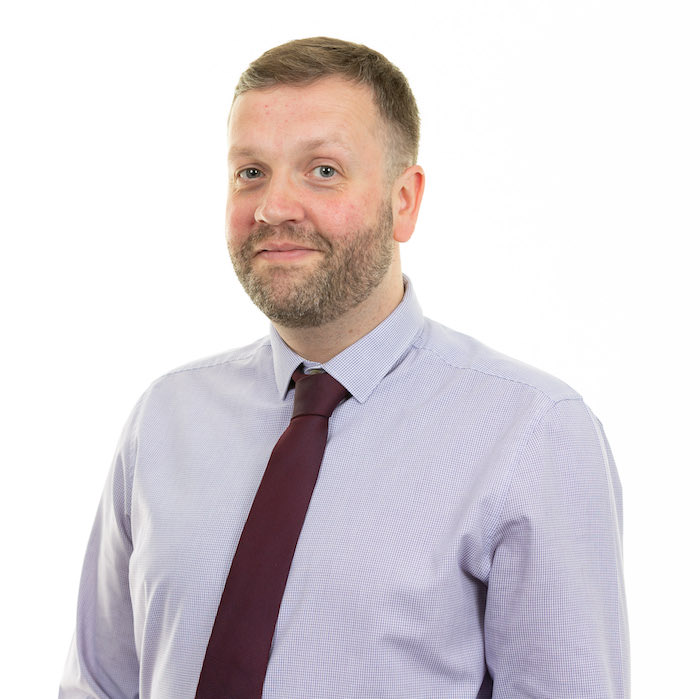 Tom has worked within Employee Benefits since 2006, starting as an EB administrator. He later progressed to an Employee Benefits Adviser with Pareto in 2019. The experience gained within the various roles have helped him develop an in-depth knowledge of Pension Auto-Enrolment, Group Life Assurance, Group Income Protection, Private Medical Insurance and Pension Scheme Governance.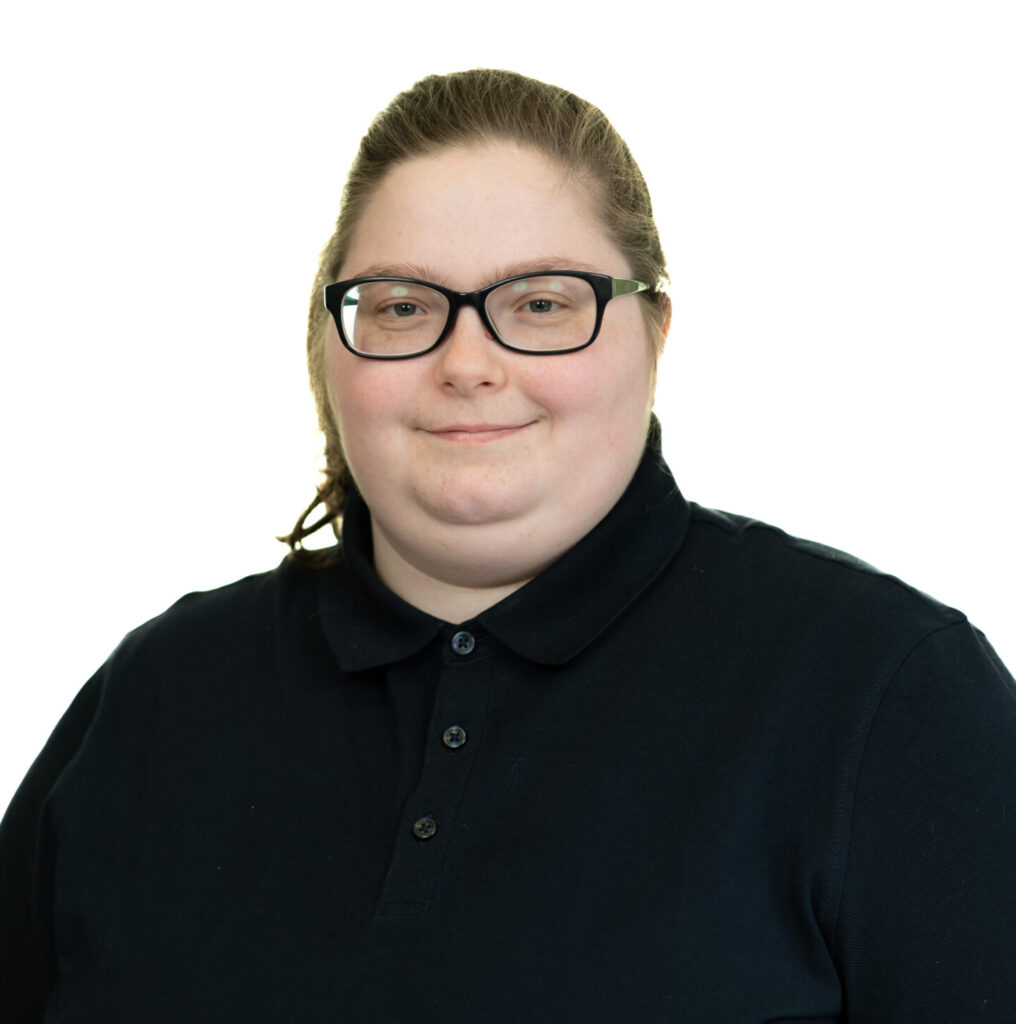 Zoe joined Pareto in January 2022 after training to become a teacher, she taught Religious Education. Previously, she worked as a Data Entry Clerk at a fruit and veg wholesaler in Gorton before joining the IO team here. And now just recently joined the Employee Benefits team and is really enjoying it!She enjoyed working in Data Entry and wanting to find something similar- and the papercloud cleansing job seemed to fit that well and she enjoyed doing it.Outside of work Zoe enjoy taking her dog out on walks, doing plenty of reading and spending time with family.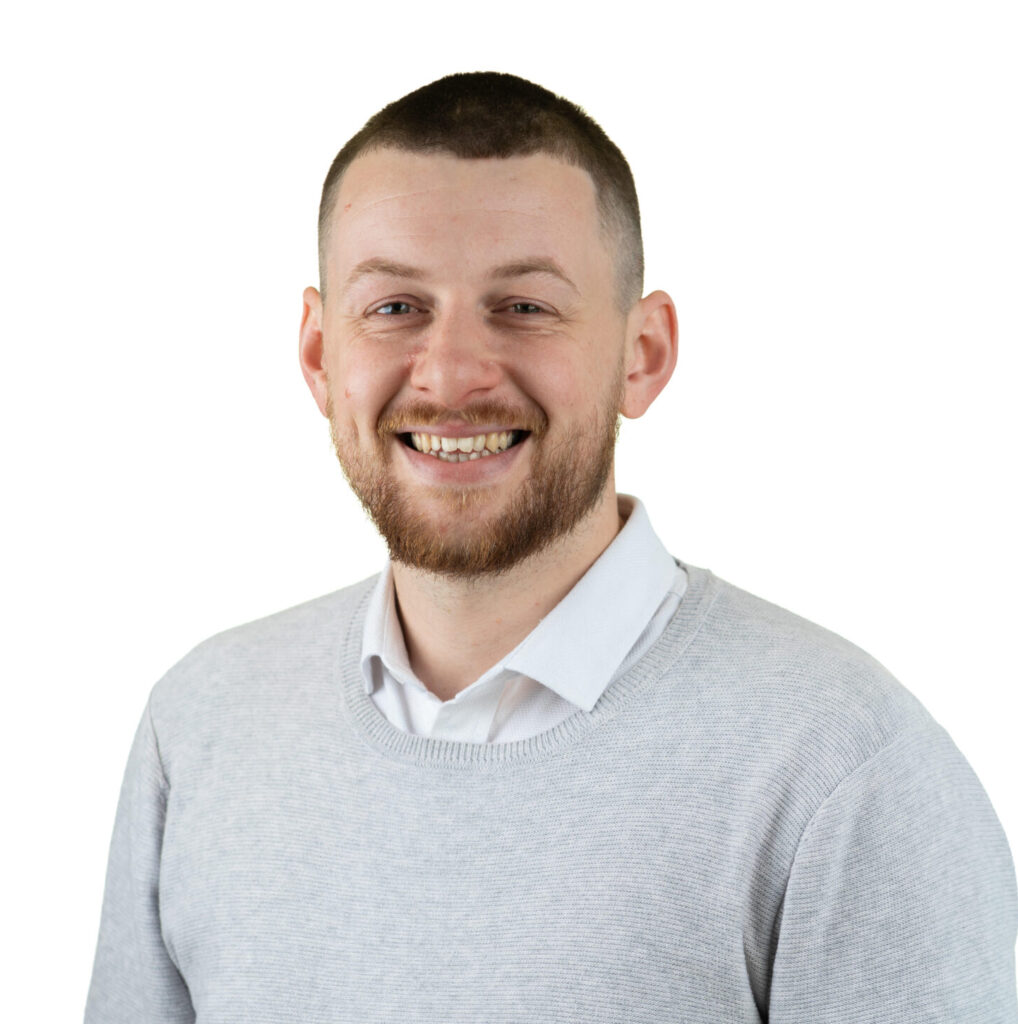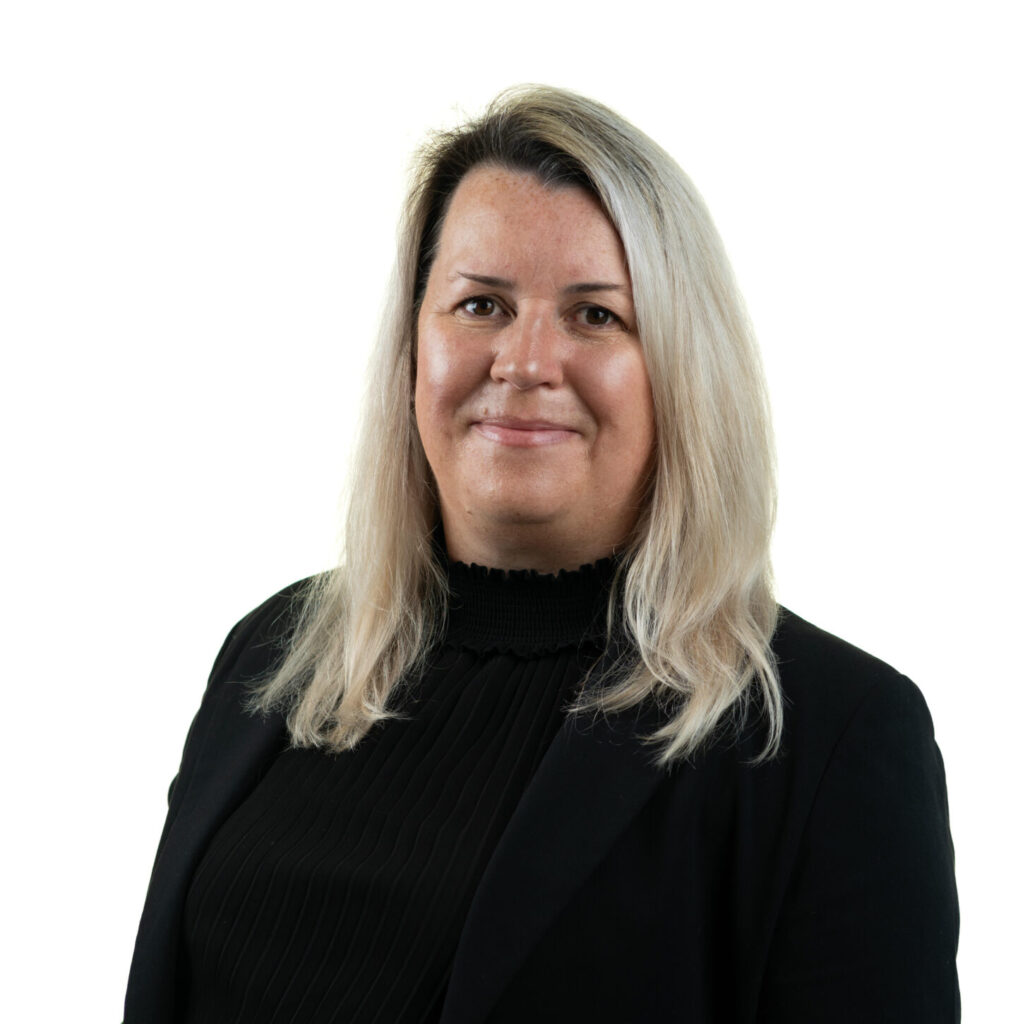 After graduating with a degree in Cultural Studies in 1999 Karen began her career in Employee Benefits at well-known corporate providers, specialising in Private Medical Insurance and Group Risk before moving into personal finance administration working at both small and large IFA practices within Cheshire and progressing to management level.Joining Pareto in January 2023 she supports Operations Director Nicky Aspray with the management of the administration functions within the business. She is responsible for ensuring the business has robust processes and systems in place that deliver positive client outcomes. People matter and Karen is passionate about promoting the values of Pareto to foster a happy working environment for the teams which she believes then goes hand in hand with delivering great client experiences.Outside of work Karen enjoys spending time out and about in the fresh air with her family and two whippets, reading, baking and getting out for a run when she can.
We listen and build solutions based on your needs. We aim to understand: your objectives, budgets, what will work for your business, employees and we will review what you currently have in place for relevance, compliance and cost efficiency.
We will advise on the right strategy in line with your circumstances and select a solution from a wide range of providers/products based on our research.
Once the solution has been agreed, we will ensure benefits are put in place. Our experienced team will fully implement basic or sophisticated benefits schemes to reduce the impact on you.
An employee benefits scheme that is not communicated and understood is of little value. We will communicate with your employees to support their understanding of benefits you offer using suitable methods (written / online / group / individual face to face). We provide financial education in the workplace linking this to the benefits you offer.
We offer ongoing support and governance to ensure all benefits remain compliant, relevant and cost effective.
Group Risk Development (GRiD) is the industry body for the group risk protection sector.
GRiD seeks to enhance the industry's standing by encouraging best practices and participating in industry-wide initiatives such as the professional qualification in group risk managed jointly with the Chartered Insurance Institute.
"Alan Makinson advises us on our pension scheme and life Insurance. Alan could not be been more helpful and is more than happy to answer any questions we have. The service is outstanding and whenever we need to contact Alan the customer service is exceptional. Our Auto-enrolment process runs seamlessly from month to month."

Nichols Plc
"Pareto have given us sound and helpful advice in a very clear and concise way. They have managed to clear the fog around Pensions and their Annual Governance Meetings keep us on track and up to date. I have been very impressed with their staff who are always friendly, supportive and work with a sense of humour."

Maria Cray

Via Trustpilot
"We have partnered with Pareto's Employee Benefits team for about 4 years now - the team are very responsive, well-organized and competent. We have a very good working relationship with the whole team - their expertise is critical to our business."

Via Trustpilot
"Alan is a great asset to our business, his advice is invaluable - he is well respected by all individuals, who value his knowledge and expertise. It is always a pleasure doing business with him. Alan introduced us to Tom Masey during his latest visits - we are looking forward to working with Tom during the coming year."

FMC Chemicals Ltd
"We've dealt with Pareto in relation to our group pension scheme for a number of years. We have always found them to be very knowledgeable and up to date with current guidelines and legislation. Pareto keep in touch with us on a regular basis and are very helpful in giving updates to our staff members as to how their individual pensions are performing."

Steve McMahon
"Alan Makinson has supported in a full review of our salary exchange pension scheme, providing tailored advice and solutions and is clearly very knowledgeable. Alan and his team have also supported us with a full review of our group life and income protection policies, improving these for our employees and the terms of each of the policies, as well as conducting a market rate review. The approach to communication is clear and it has helped make complicated processes much more simple. Would recommend."

Via Trustpilot
Arrange a fee-free consultation
Get in touch with one of our advisers and find out how we can help you.