Giving Back: Our Corporate Social Responsibility to Support the Community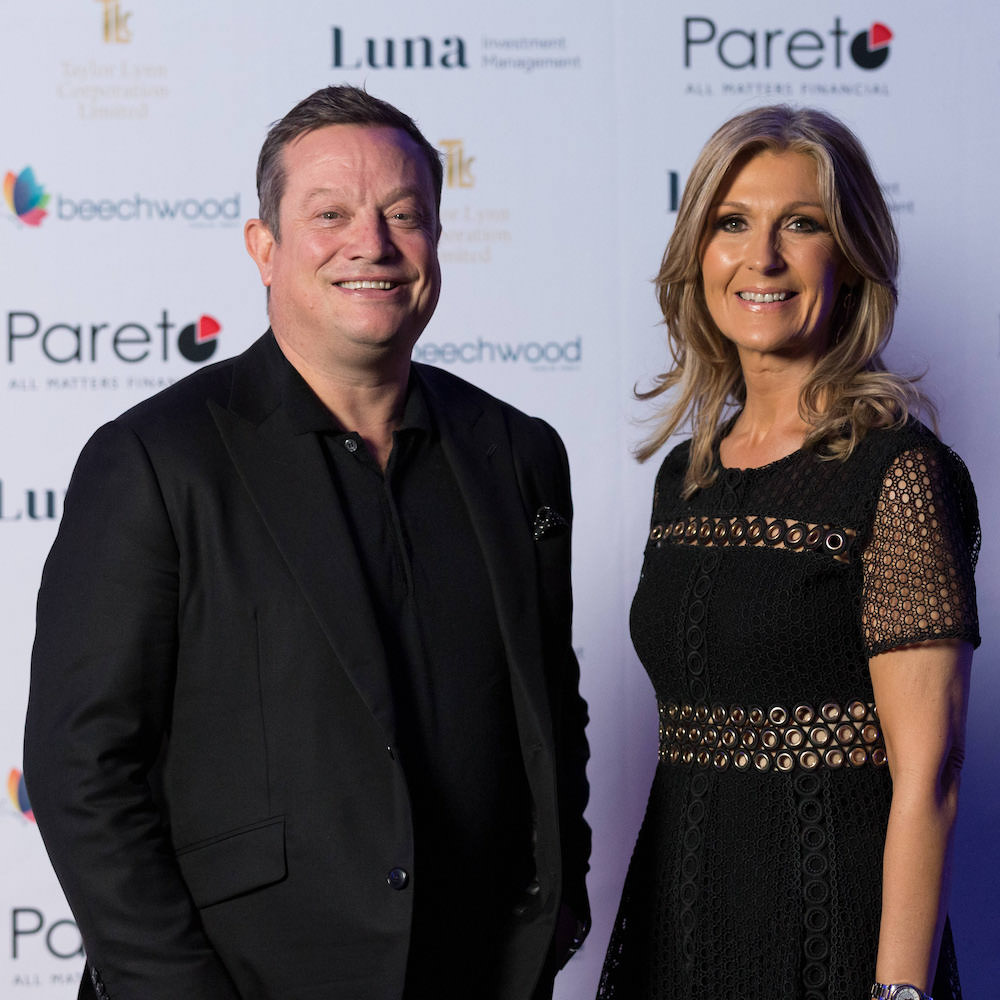 We are a proud Manchester business fully committed to supporting and championing the amazing work local charities do to help the most vulnerable in our great city.
Our founding director John Stevenson is the trustee of local cancer care charity Beechwood. John's focus is on working with the fundraising team to maximise event potential and raise the profile of Beechwood within the business community. John was awarded an MBE in the New Year's Honours list in 2020 for his work with cancer charities.
We know that what we do makes an impact and for that reason, it is embedded in our culture. Whether it be for our clients, our communities or our environment. It also goes without saying that this begins and ends with our people. It is their hard work, commitment and ingenuity that make us who we are. 
In January 2023 Pareto employees voted in Centrepoint as our charity of the year.
Centrepoint is a homeless charity for young people that provides accommodation, health support and life skills to over 14,000 young people every year. Not only supporting them in their current time of need, but getting them back into education, training and employment, to lay a foundation for their future.
A fundraising plan has been created by our Culture & Values Committee which everyone can get involved in whichever way they can. Whether it's a 170ft Abseil, a dragon boat race, a 10K run, baking, buying raffle tickets we are delighted to be supporting Centrepoint.
View Site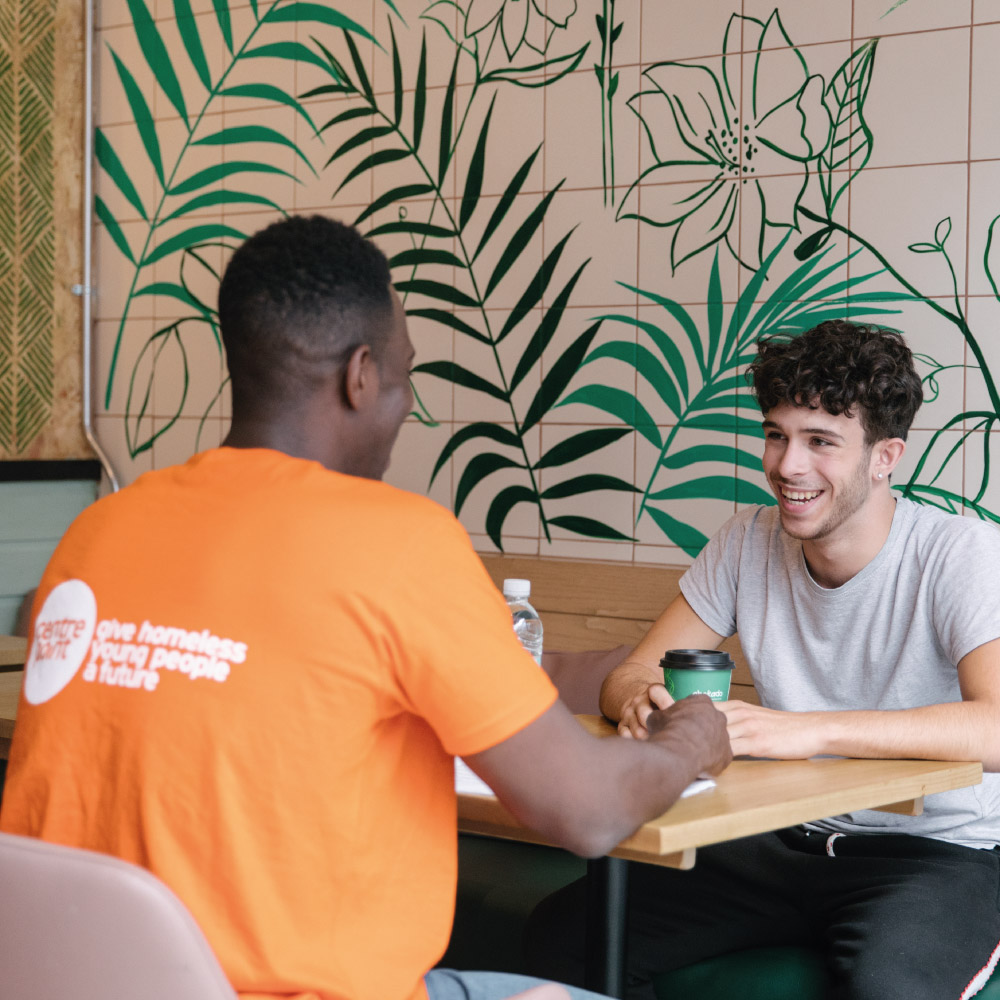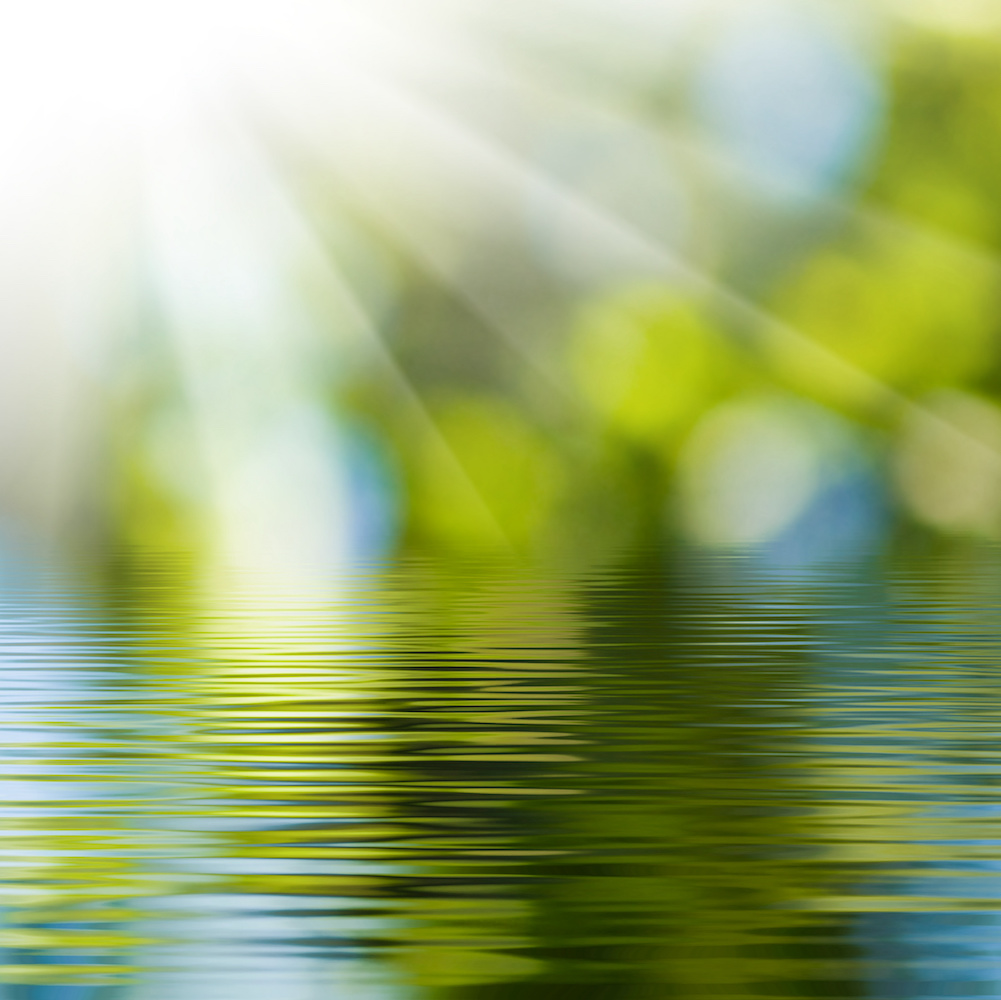 Social Impact Report 2022
We are pleased to share Pareto's Impact Report which explores our commitment and increased transparency – to lead by example and to drive the change we seek in the world. I believe this report will provide the accountability to ensuring our progress.
As a business, we wholeheartedly believe that success can be combined with having a positive impact. We strive to create a caring, inclusive, values-led culture. We want to reduce our impact on the environment and we want to contribute to creating a more sustainable future for the next generation.
View Report
Pareto Financial Planning is proud to be part of the City of Trees '100 Trees Club' committed to a greener Greater Manchester. Helping to connect communities through tree planting and woodland management projects across the city region.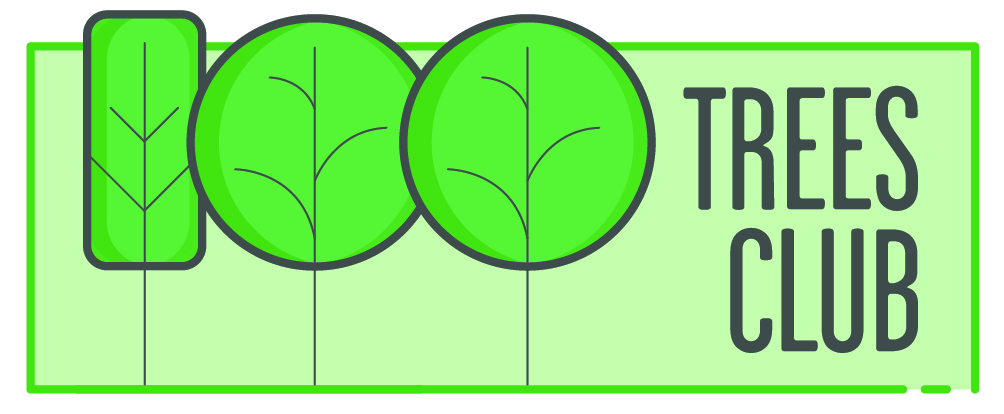 Learn more