About Pareto
Financial Planning
At the heart of our business is a clear and succinct purpose – to provide a positive client outcome in everything we do. We believe in the importance of financial planning and how we provide it.
North West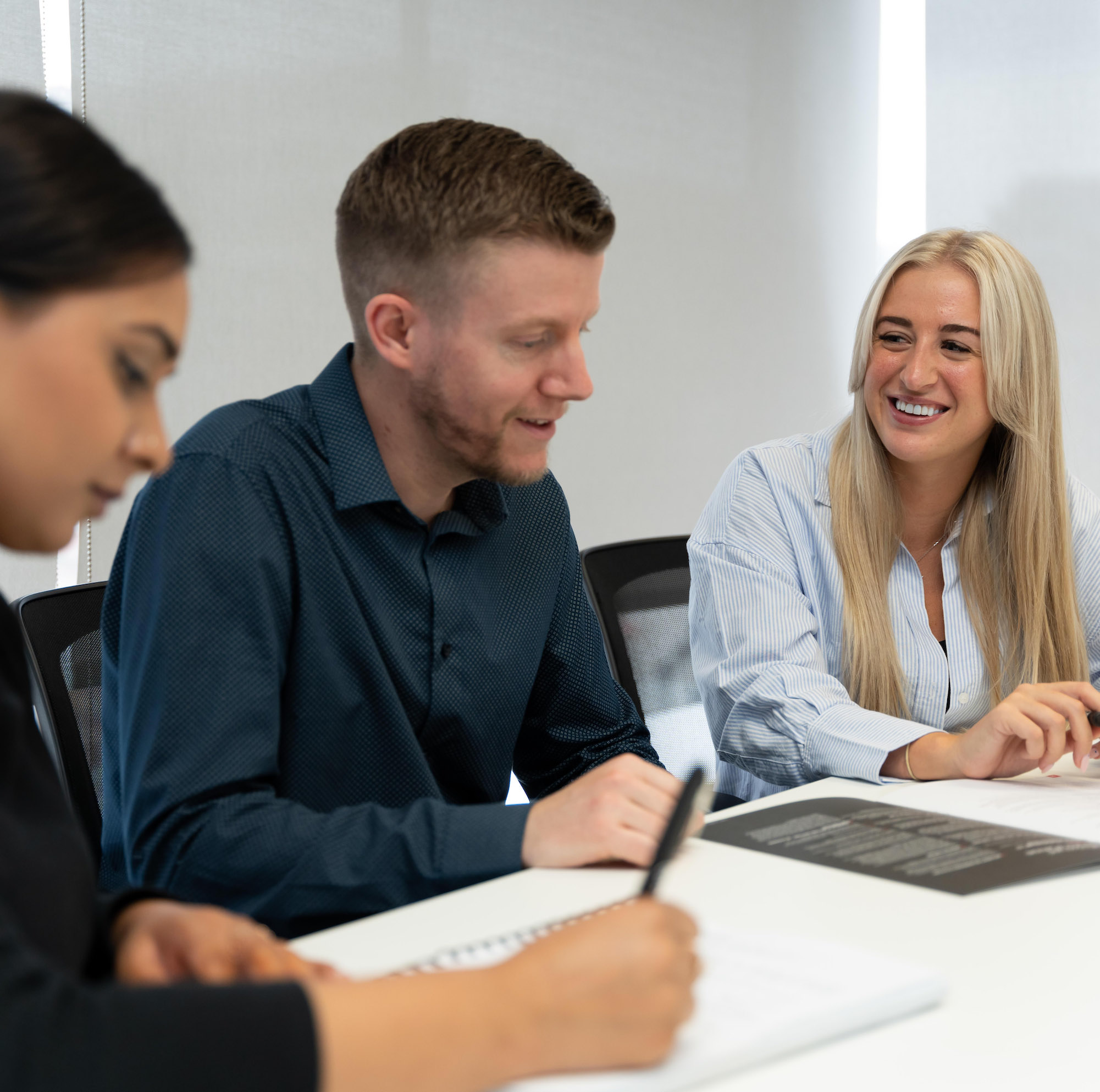 Pareto was founded by John Stevenson and George Chantry in 2008 and has enjoyed continuous year on year growth since. We now have an expert team of over seventy.
From our Manchester city-centre offices, our experienced and highly qualified financial advisers work alongside our technical and administrative teams. We use the latest systems to help ensure that we can always deliver the highest standards of service to our clients.
We are powered by our people. They are what brings Pareto to life and what makes our company one of a kind beyond the services we offer; delivering a positive outcome in everything we do. By working together to build a workplace that respects and includes everyone's unique perspectives, we enable one another to deliver our best – for ourselves and for our clients.
Your adviser will work with you to understand your current situation and appetite for risk. All of the advice given will be tailored to you, your circumstances and your objectives.
You will be supported throughout your financial planning journey from setting long-term financial goals and working towards targeted growth, right through to retirement and taking income.
View our team
We aim to create a happy, healthy workplace where our team can be themselves and perform at their best. That way we can deliver an exceptional service to our clients.
We keep our promises and deliver
We aim for long-term relationships
We work hard for our reputation
We invest and believe in our people
We celebrate diversity and are committed to creating a diverse and inclusive organisation. We may come from different backgrounds and cultures, but our values are what we have in common. They guide how we work with our clients and each other, inform the type of work we do and hold us accountable to do our best. They govern our actions and determine our success.
We believe in the importance of financial planning and how we provide it. We believe in what we do and say and stand by this. We go the extra mile for our clients. We believe in positivity. We are enthusiastic and take pride. We are committed to success and delivery. We are focused.
We aim for long-term relationships. We invest in our people. We maintain relationships. We "are there" for our staff and our clients. We are supportive. We are there in good times and bad. People matter to us.
We keep our promises and deliver actions. We are consistent. We see things through. We deliver. We are dependable.
We want people to have faith in us. We work hard for our reputation and we are proud of it. We value mutual trust. We maintain confidentiality. We are professional, honest and committed.
We will be open. We will be clear. We will ensure our communications are easy to understand. We will provide straightforward, clear and honest advice.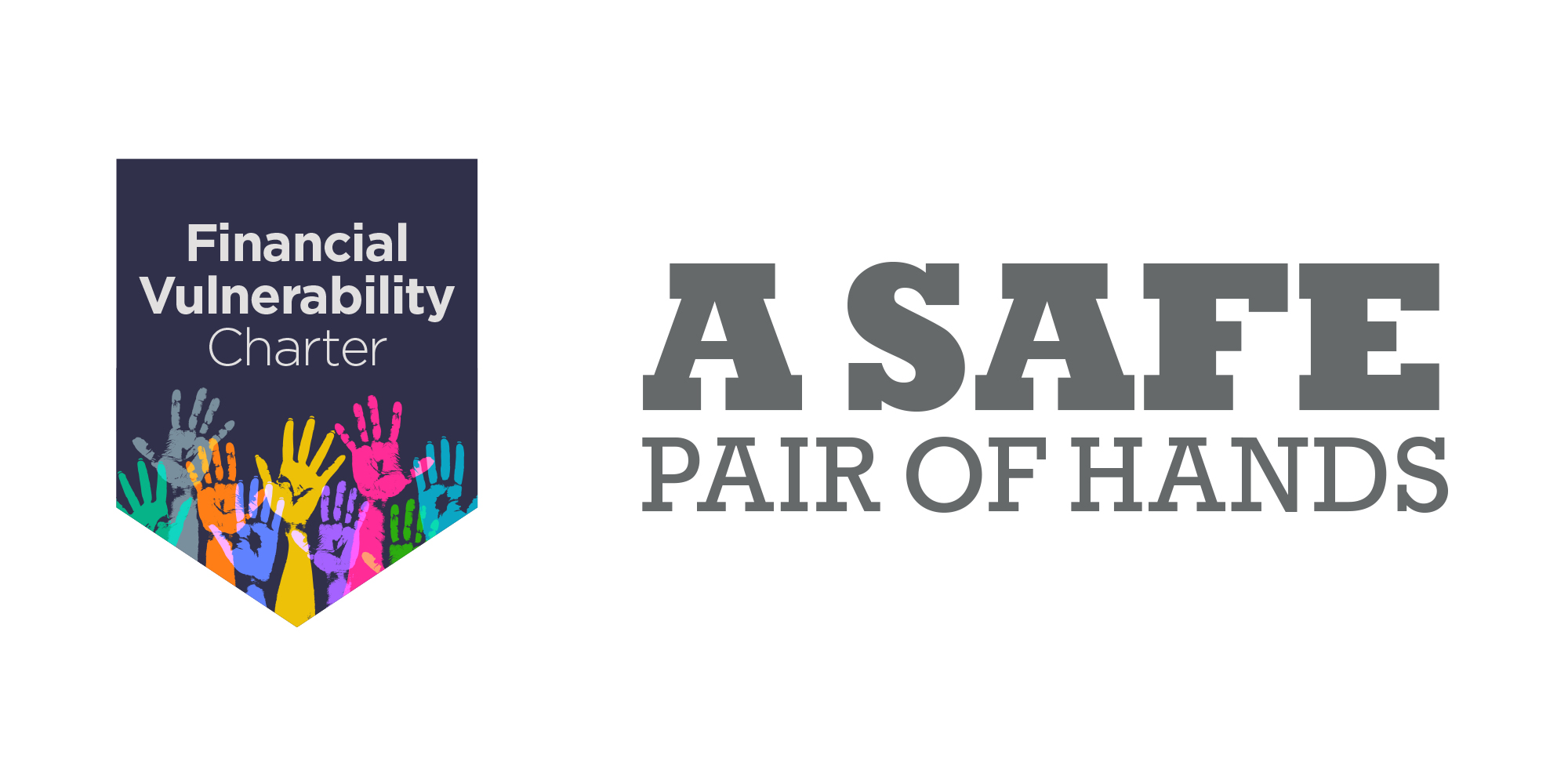 Prices have risen rapidly in the UK over the last year. In June, prices had risen by 9.4% compared to a year ago. High Energy prices and higher prices for the goods we buy from abroad have played a big role in this.
Uncertainty within the economic climate is leading many people to become financially over-exposed and therefore vulnerable. We take our responsibility for financial vulnerability very seriously. As a signatory of the Financial Vulnerability Charter, we are committed to recognising and treating all clients fairly, especially those who find themselves in vulnerable circumstances.
Learn more
Responsible investment at Pareto
Responsible investing is an umbrella term for all approaches to investing that consider values as well as returns. It aims to exclude profiting from activities that are considered harmful to society and the environment and to invest in organisations that are committed to operating in a way that is sustainable for the future.
Many of the key themes associated with sustainable investing are now mainstream across society. They can provide an attractive opportunity as the global economy becomes more focused on sustainability.
The Pareto Investment Committee work closely with investment managers to assess their approach to such matters. Before approving any fund or product for recommendation to our clients, the Investment Committee will review the Responsible Investment policy.
Learn More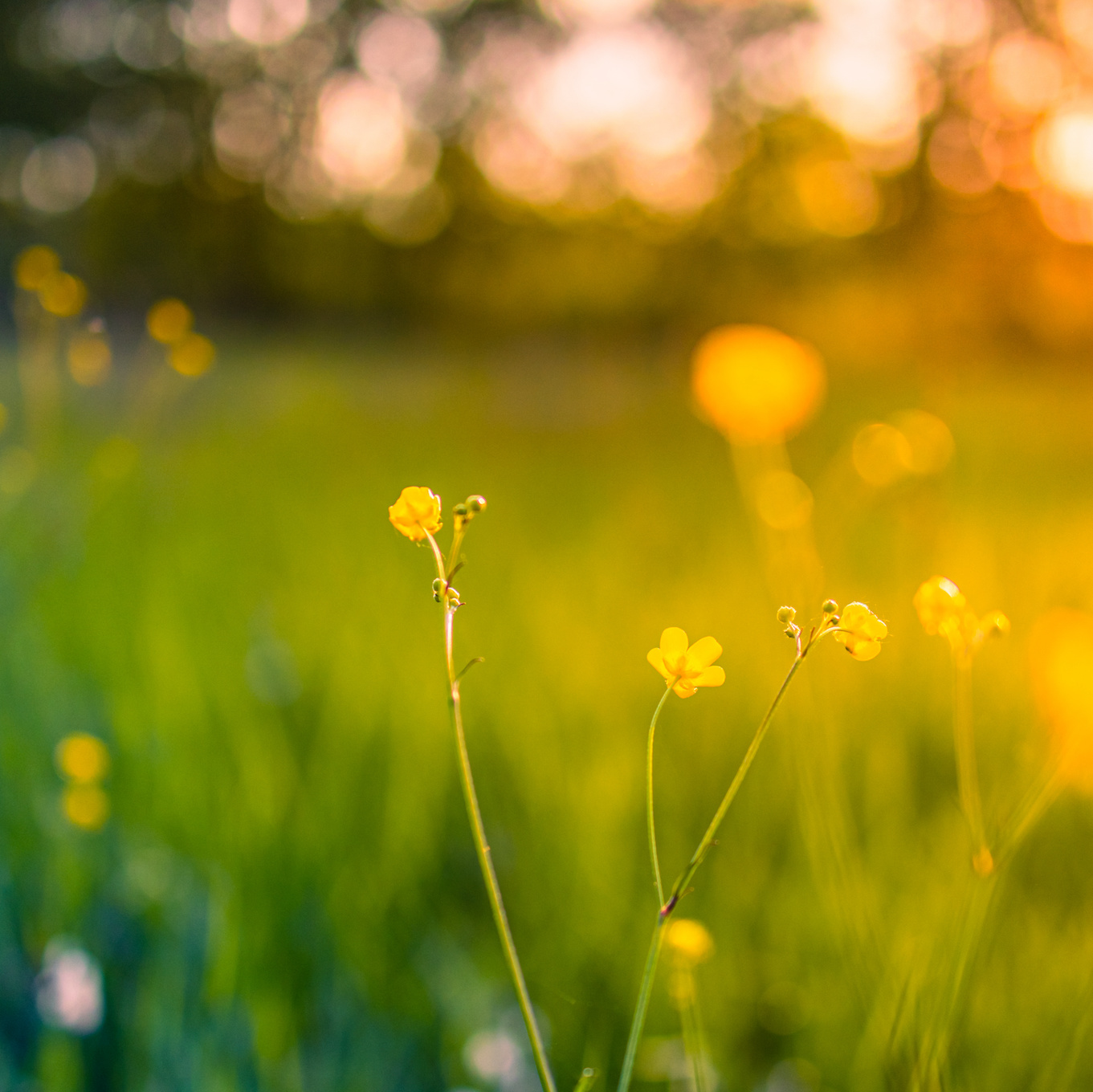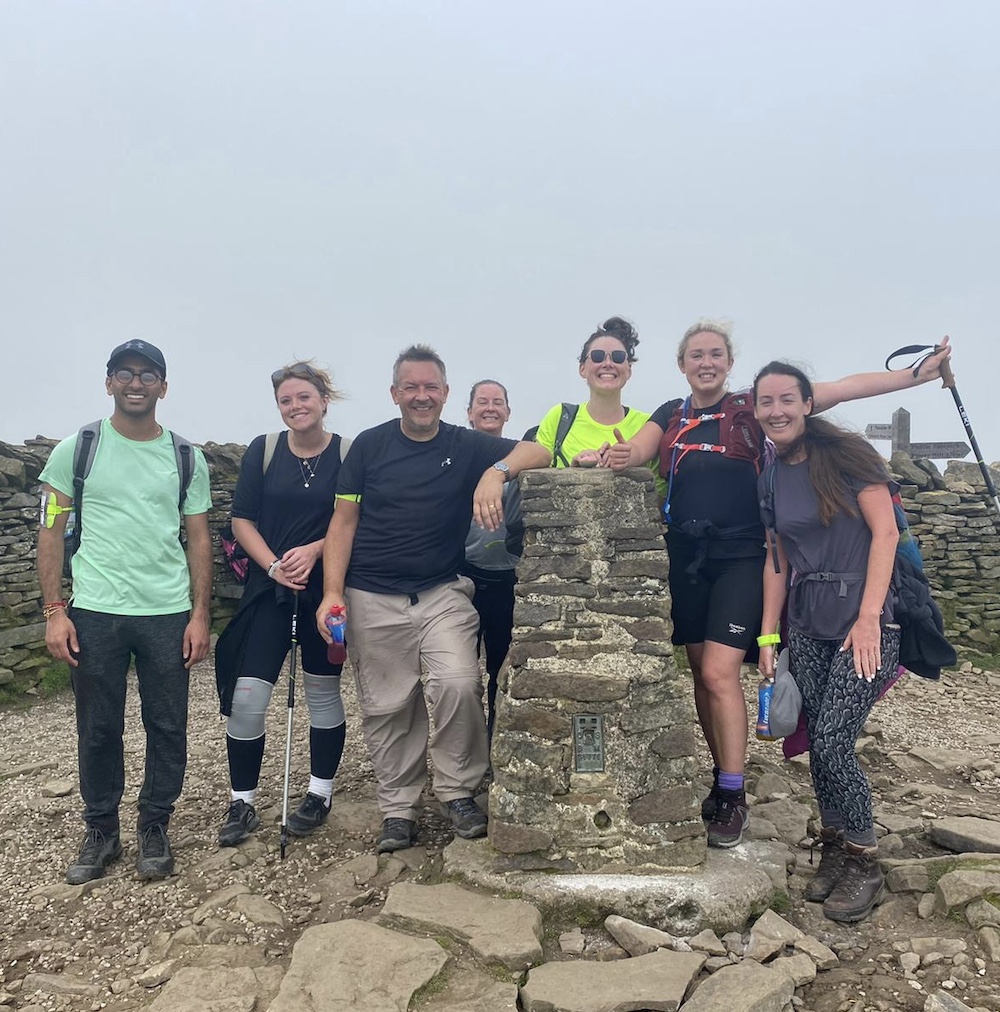 We are committed to achieving a real positive impact on the broader community in which we live and work. We believe that it is essential that both as a company and as individuals we should operate in a socially conscious manner.
Learn more
Arrange a fee-free consultation
Get in touch with one of our advisers and find out how we can help you.