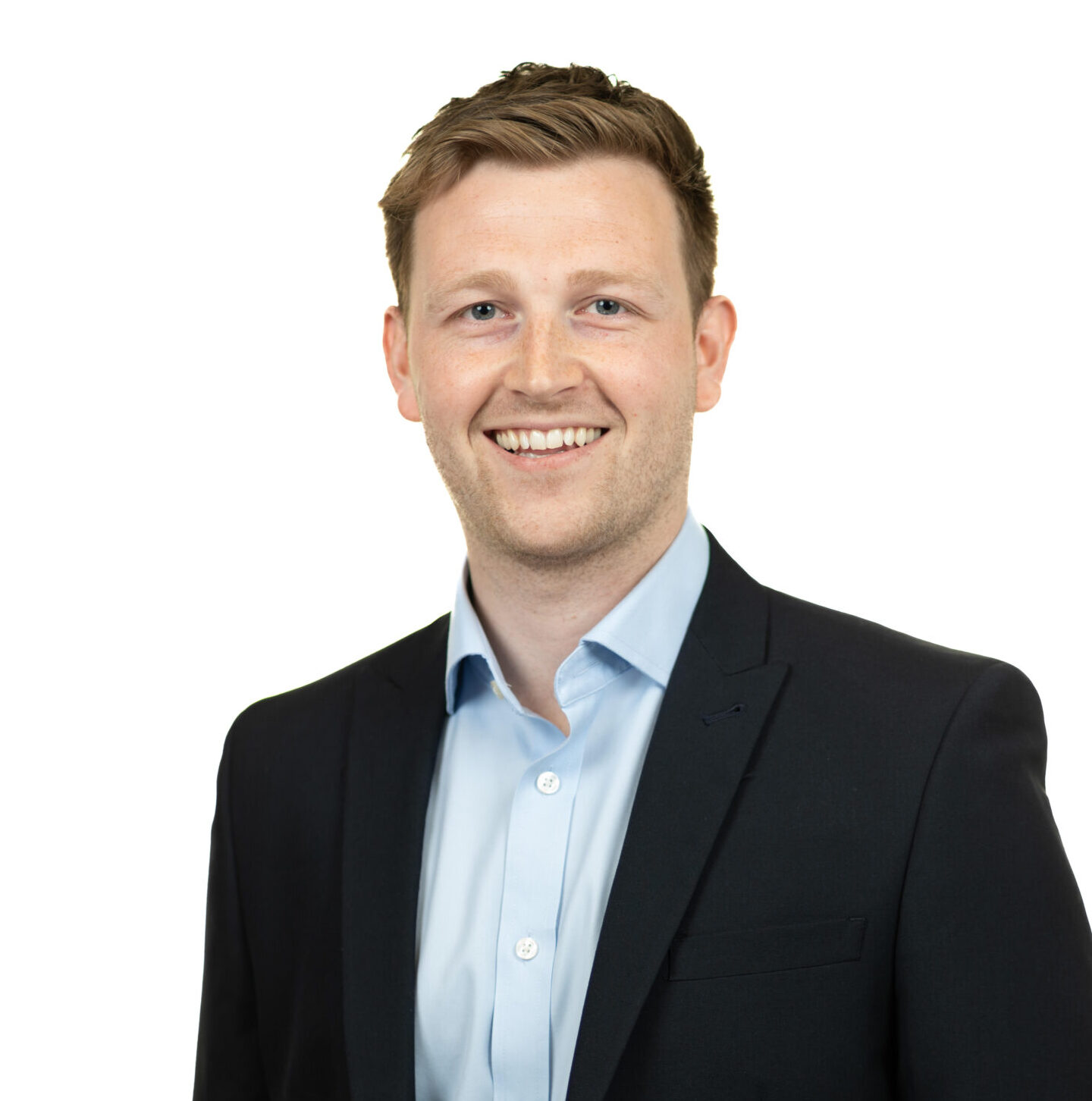 Chris began his career in the financial services industry in 2015 and recently joined Pareto as his values and views on how the Financial Planning profession is changing align with Pareto's vision as a forward-thinking firm.
He decided to pursue a career as an IFA as he enjoys helping clients reach financial freedom and developing plans to help them achieve their long term goals. Chris advises on all areas of financial planning on both the personal and corporate side and will be working closely with Langricks Chartered Accountants and their clients.
Chris is a Chartered Financial Planner, achieved a Masters in Economics from the University of Manchester and spent 2020 in Australia experiencing Financial Planning down under!
When he's not looking after his clients, he can be found spending time with his fiancé Sarah and young son, Charlie, who certainly keeps him busy!