Progressed. Empowered. Celebrated.
We are powered by our people. They are what brings Pareto to life and what makes our company one of a kind beyond the services we offer; delivering a positive outcome in everything we do.
By working together to build a workplace that respects and includes everyone's unique perspectives, we enable one another to deliver our best – for ourselves and for our clients.
We celebrate diversity and are committed to creating a diverse and inclusive organisation. We may come from different backgrounds and cultures, but our values are what we have in common. They guide how we work with our clients and each other, inform the type of work we do and hold us accountable to do our best. They govern our actions and determine our success.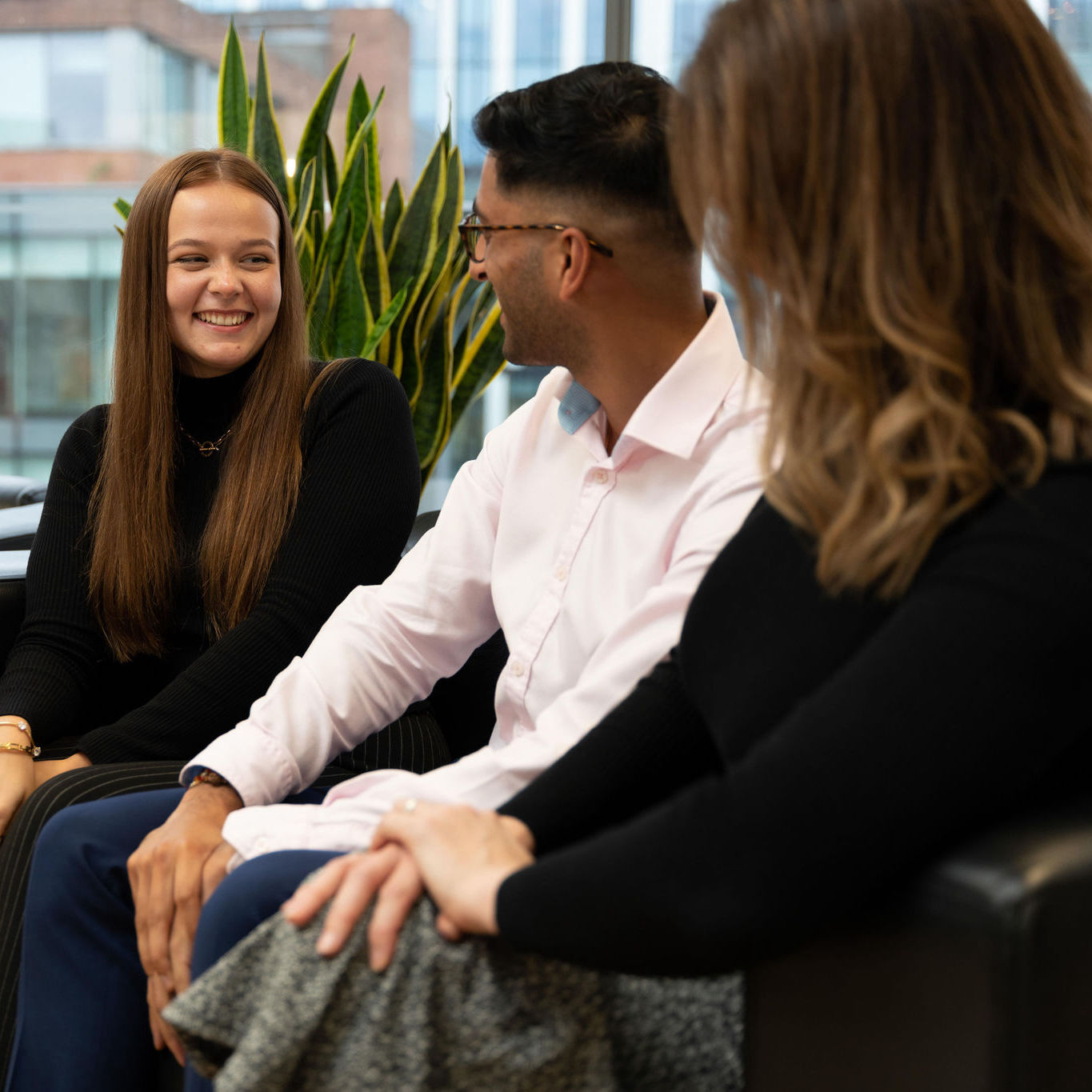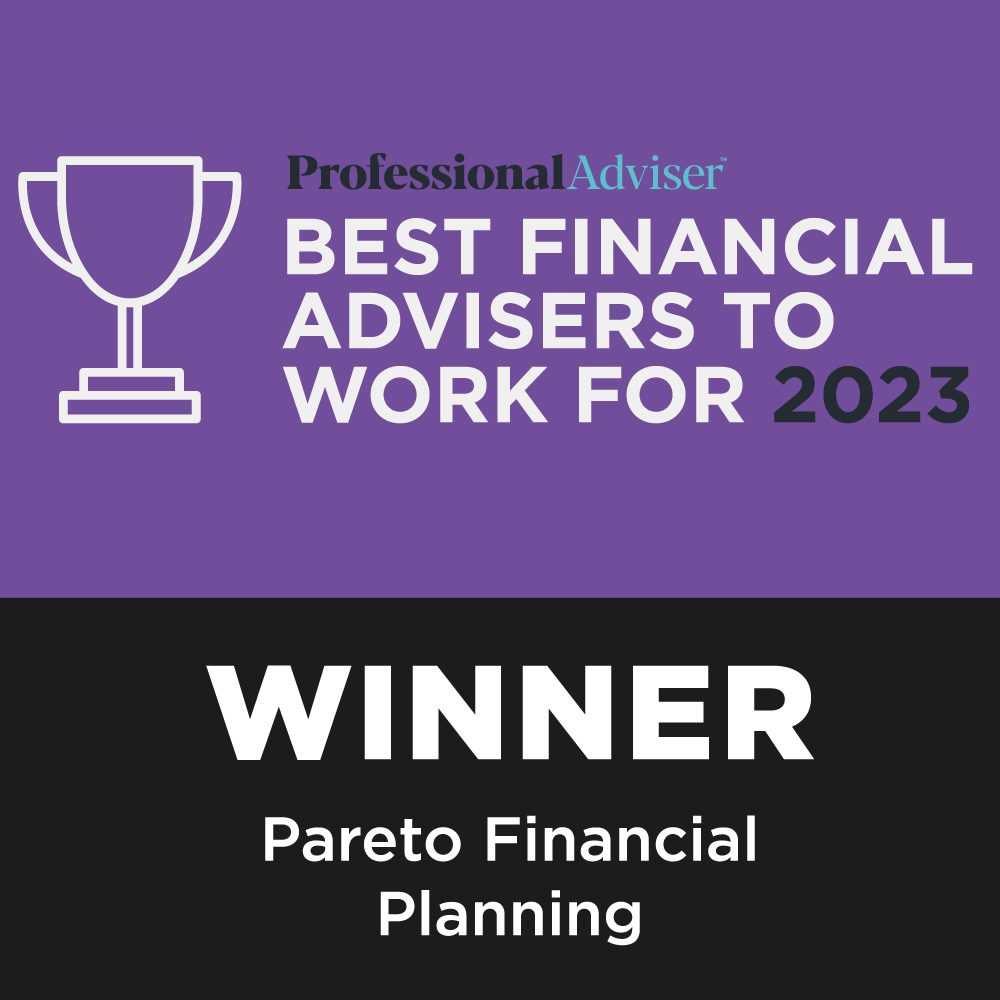 Pareto Financial Planning has been named as one of the best financial advisers to work for in the UK, a project from Professional Adviser and Best Companies Group.
This industry-wide survey and awards programme honours the best places of employment in the financial services industry. Financial planning businesses from across the UK entered the two-part process to determine the Best Financial Advisers to Work For.
Read more
We aim to create a happy, healthy workplace where our team can be themselves and perform at their best. Finding the right people who fit our friendly culture is very important to us.
We have an annual social calendar with company-funded and subsidised events throughout the year, including an annual staff day in the summer at Haydock Races.
Everyone is encouraged to participate in our fundraising calendar in whichever way they can. Some people run, some walk, some bake, some buy raffle tickets – in 2022 some even jumped out of a plane!
Giving back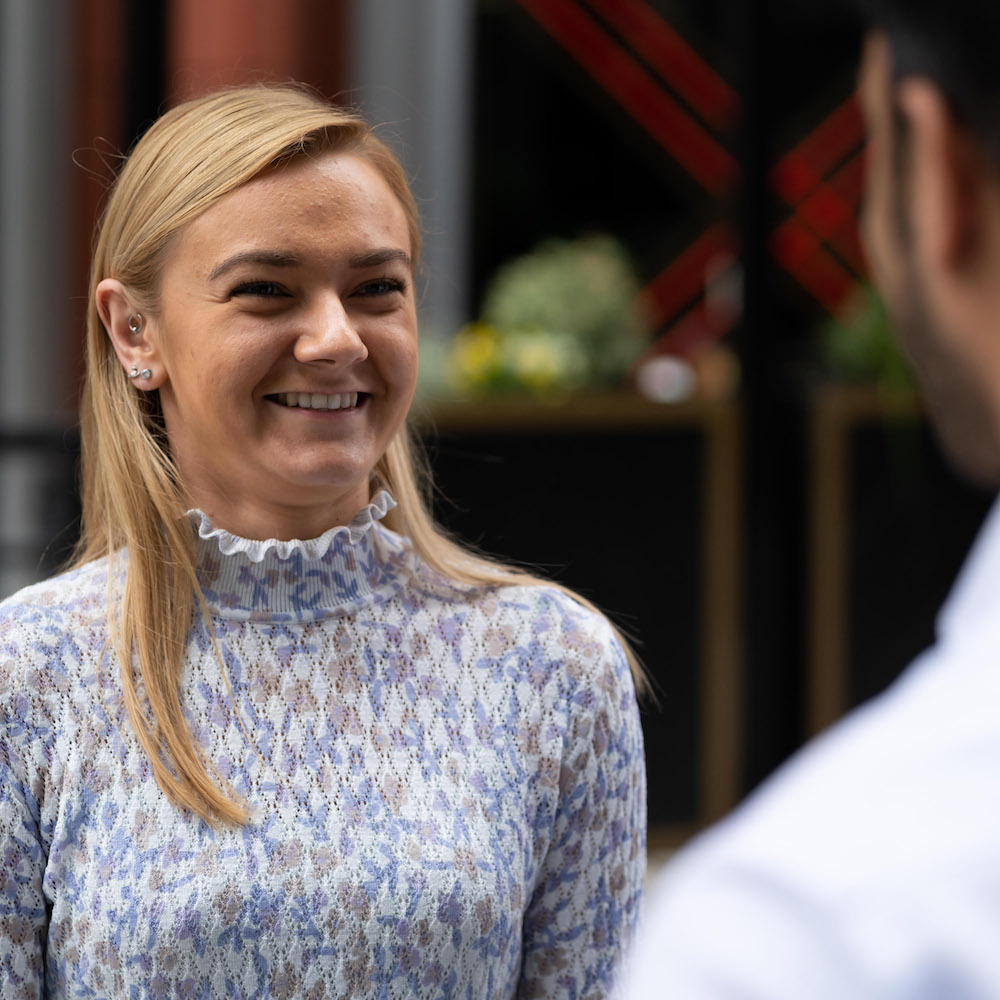 At Pareto, we prioritise more than just financial success; we prioritise the success and well-being of our team. We work in a dynamic environment that values personal growth, professional development, and a culture of collaborative excellence.
As we continue to grow, we are always seeking talented individuals to join our team.
Please send your CV and covering letter to careers@paretofp.co.uk
Training & Competence Manager
Location: Manchester city centre  Department: Client Services
As T&C Manager you will be responsible for providing oversight and structure to the training and competence within Pareto. The ideal candidate will have experience in a similar role gained within the Financial Services Industry, preferably in the Financial Adviser sector.