Progressed. Empowered. Celebrated.
We are powered by our people. They are what brings Pareto to life and what makes our company one of a kind beyond the services we offer; delivering a positive outcome in everything we do.
By working together to build a workplace that respects and includes everyone's unique perspectives, we enable one another to deliver our best – for ourselves and for our clients.
We celebrate diversity and are committed to creating a diverse and inclusive organisation. We may come from different backgrounds and cultures, but our values are what we have in common. They guide how we work with our clients and each other, inform the type of work we do and hold us accountable to do our best. They govern our actions and determine our success.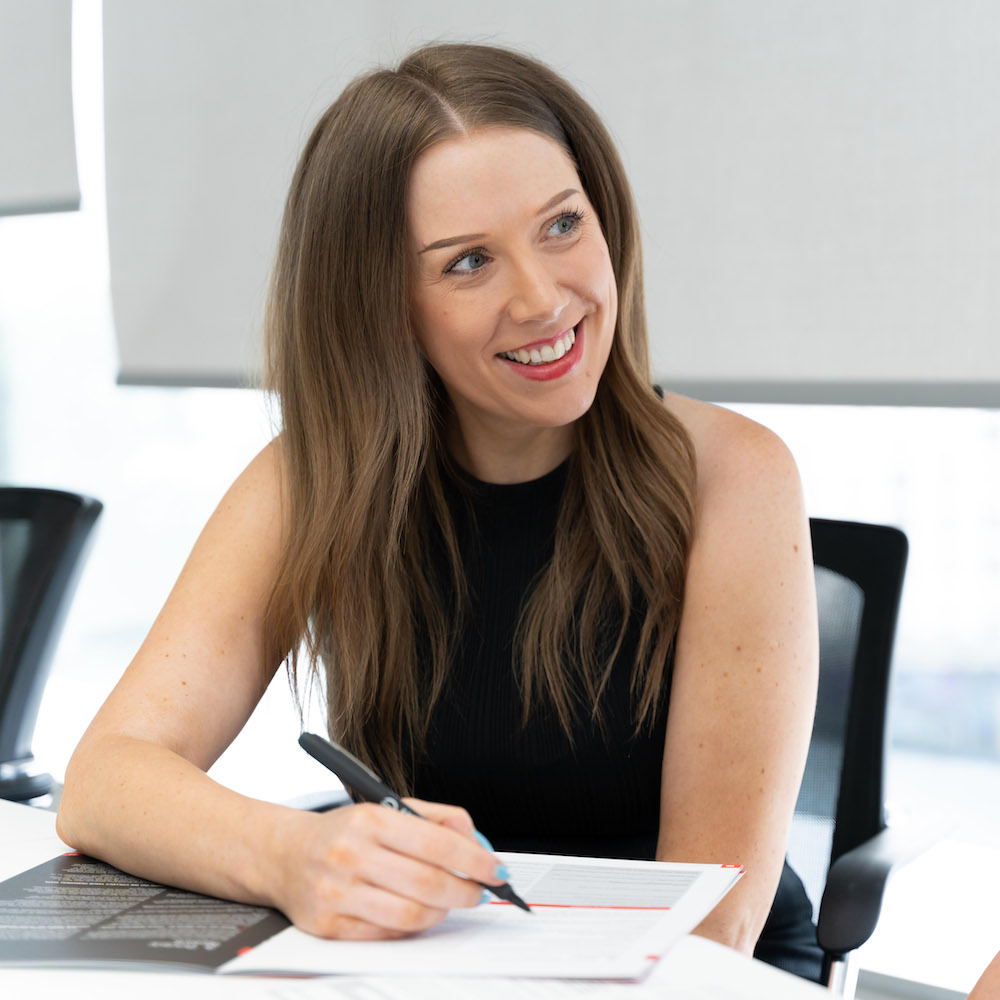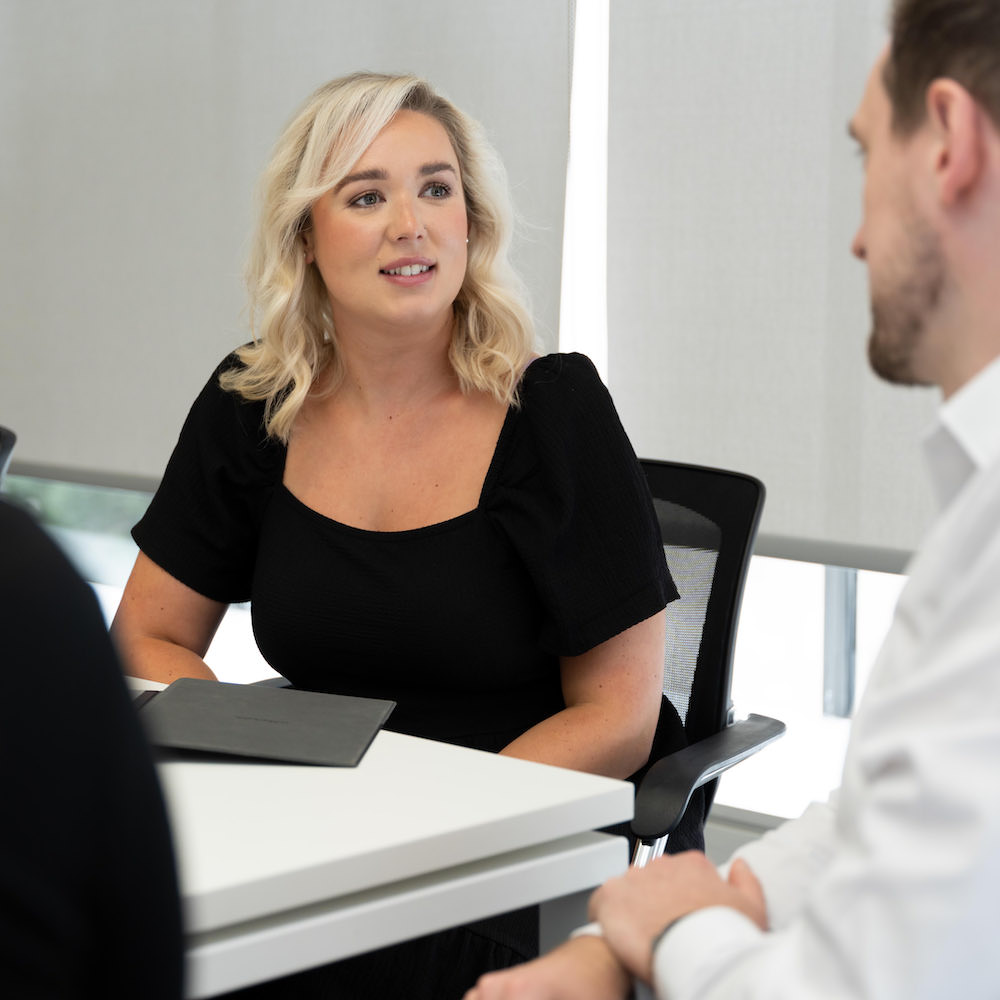 We are committed to career development – providing an excellent in-house training program, including our Adviser Academy
We operate a hybrid working model
We are committed to creating a diverse and inclusive organisation
We have an active Culture & Values Committee that works hard to create a positive and healthy culture within our organisation
We are committed to our community – employee-nominated Charity of the Year and a quarterly Community Funding Scheme
We plant a tree for every employee and are part of the a Manchester City of Trees "100 Trees" club
We make conscious changes with corporate responsibility and environmental sustainability in mind, reported in our annual Social Impact Report
First, we eat breakfast, then we change the world. Pareto Pantry provides all employees with free breakfast!
We aim to create a happy, healthy workplace where our team can be themselves and perform at their best.  Finding the right people who fit our friendly culture is very important to us.
We have an annual social calendar with company-funded and subsidised events throughout the year, including an annual staff day in the summer at Haydock Races.
We also encourage everyone to participate in our fundraising calendar in whichever way they can. Some people run, some walk, some bake, some buy raffle tickets – in 2022 some even jumped out of a plane!
Giving back