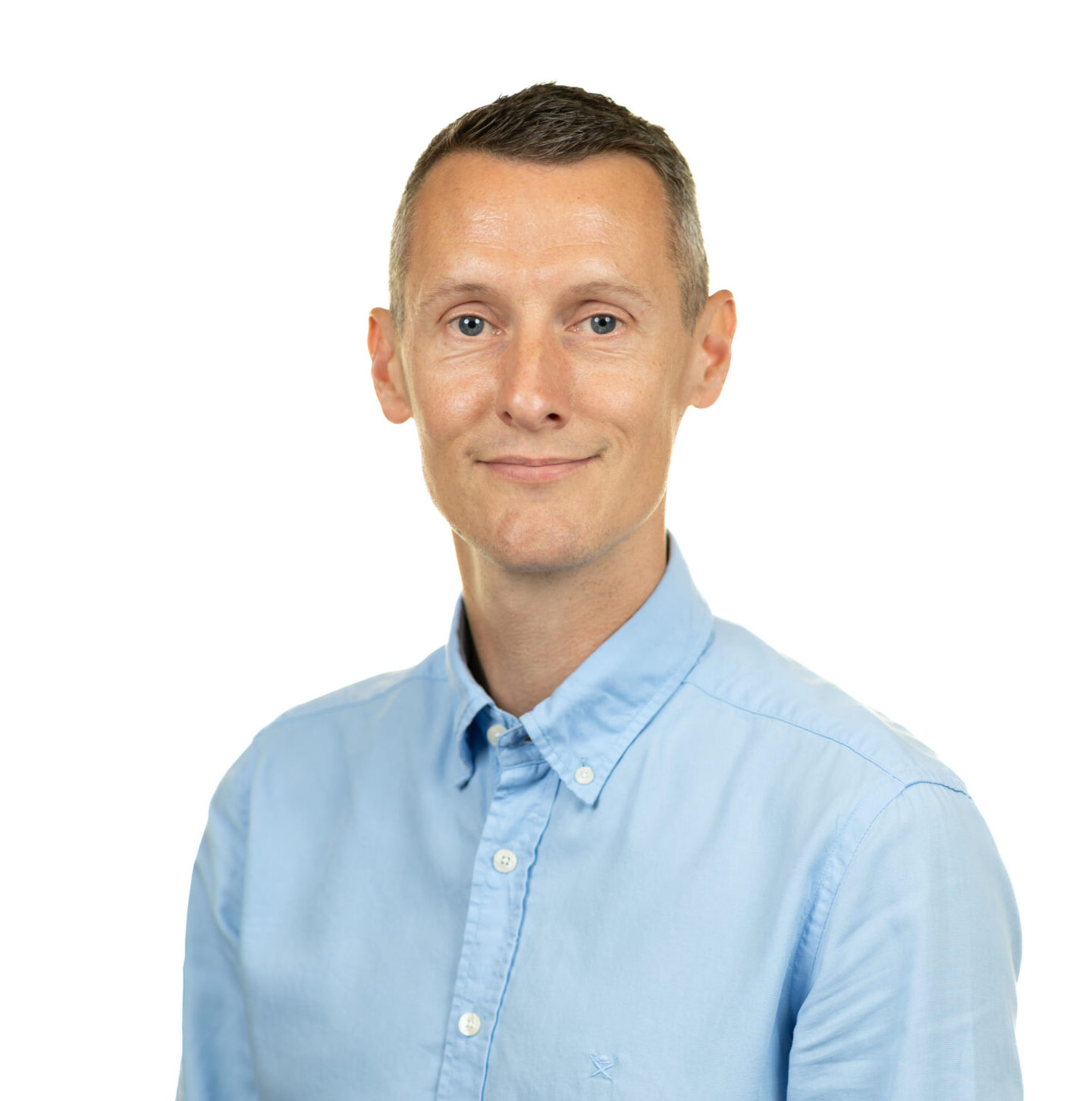 Stuart has worked within the financial services industry since 2001. He originally started employment with the IFA arm of the Cooperative Bank where he completed his initial training before leaving after 2 1/2 years to commence working with George and John at Carrwood Group.
During this time, he has worked within various roles which include sales support, compliance and Paraplanning before becoming an adviser in 2007.
The experience gained within these alternative roles have helped develop an in-depth knowledge of the financial advice sector and enables Stuart to provide proactive advice when with clients.
Since joining Pareto in 2008 Stuart has developed a client base that includes both corporate clients and individual clients. Stuart is a Chartered Financial Planner and a Fellow of the Personal Finance Society.
What our customers are saying
"Stuart has looked after our affairs for a number of years. He has always provided sound information and advice and we totally trust his judgement and recommendations. We feel very at home dealing with Stuart and nothing is too much trouble."

Pauline H
"I have used Pareto for both my personal and work investments and pensions for a number of years now. Dealing with Stuart has been great, his knowledge and experience have been invaluable in all area's of this often tricky to understand area. Would highly recommend Pareto and Stuart to anyone looking to cut through the jargon and get really solid, professional advice."

John Pratt

JP & Brimelow
"I have used Pareto for both my personal and work investments and pensions for a number of years now. Dealing with Stuart has been great, his knowledge and experience have been invaluable in all area's of this often tricky to understand area. Would highly recommend Pareto and Stuart to anyone looking to cut through the jargon and get really solid, professional advice."

John Pratt

JP & Brimelow