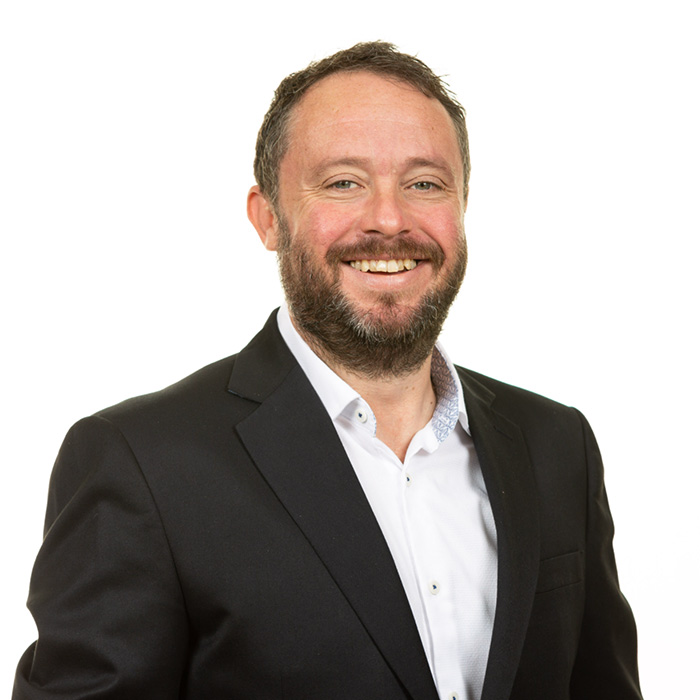 Stuart has been an IFA since 1997 when he graduated from Nottingham University and has worked with John Stevenson and George Chantry since 2005.
Stuart has extensive experience in looking after business owners, private individuals, sports and entertainment clients. Stuart also works closely with professional connections such as accountants and solicitors specialising in advising with business sales, matrimonial splits and clinical negligence claims.
Stuart was made Director in 2017 and sits on the board of Pareto Financial Planning Ltd. He has responsibility for looking after existing, and developing new, business relationships whilst looking after a limited number of clients, many of whom have been with Stuart for many years.
What our customers are saying
"The best compliment I can give to Stuart is that I trust him implicitly to advise me on how best to manage my finances to secure the best possible future for me and my family. I love my family more than words can describe and the trust I place in Stuart is thus no small thing. Great guy."

Chris Sutton

JMW
"I am writing to thank you and Pareto for your prompt, efficient and friendly service in respect of my pensions and investment advice over the last 10 years which has been invaluable. Indeed, I would not have known where to start after I retired without your knowledge and guidance in the minefield of financial products available, some of which are not as secure or profitable as they first appeared to my untrained eye!I am certain you have secured not only my future income, but that of my family's also by your placement of my funds. Thank you very much for your friendship and advice. I look forward to our next meeting."

Michael O'Neil
"Having worked with Stuart Carswell and the team at Pareto for over 15 years I have nothing but praise for the professional service and support they have given our company in managing the range of employee benefits we provide. The combination of friendly knowledgeable staff, and commitment to go the extra mile without question is something that is to be admired and I would have no hesitation in recommending them."

John Robinson

Begbies Traynor Group
"Stuart has been looking after my financial affairs since my semi retirement a couple of years ago. Apart from being a nice guy and fun to deal with he really knows his stuff and is always available to guide me in the right"

Bill Jones
"Despite the ever changing geopolitical environment and its often tumultuous impact upon the markets, Stuart (and the wider team at Pareto) have continued to provide me with an excellent personalised service that has successfully adapted my financial portfolio to reflect my own shifting circumstances and those external influences that are not within my control. I feel safe in the knowledge that Pareto is playing an active part in securing my financial future."

Carl West
"I have known Stuart for many many years and he has represented me throughout this time outstandingly. He is an incredible financial advisor and has gone above and beyond in his work for me. He is always available, discreet and so personable that I would have no hesitation in recommending him to absolutely anyone. In fact, I have done so on several occasions. I class Stuart as a great friend, a superb advisor and a man of impeccable principal and class."

David Unsworth
"Stuart & the team at Pareto were extremely knowledgeable and helpful in answering the questions that I had with no pressure. Everything I have asked them to implement has been done professionally, efficiently and quickly. 5 star service. I would highly recommend Pareto for any financial advice you need."

Clive Bell