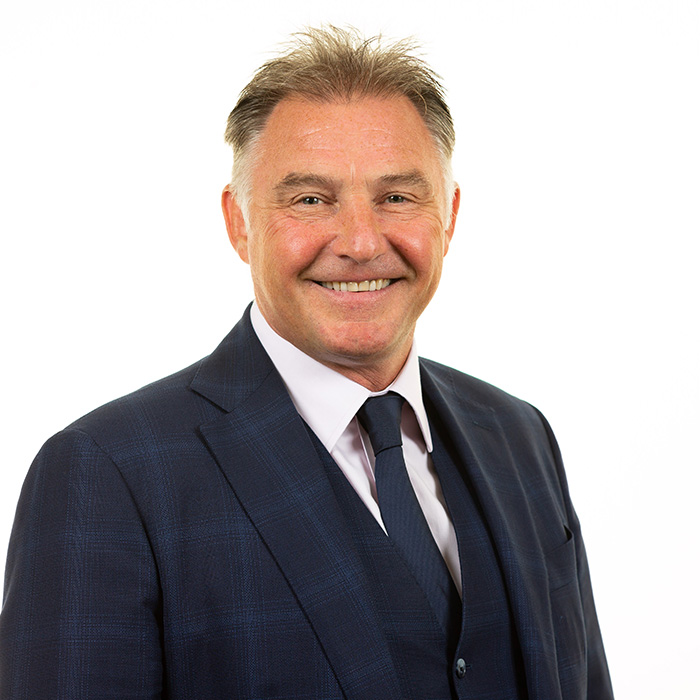 George has worked in the Financial Services industry since 1988 initially as a Technical Consultant for Clerical Medical, part of the HBOS Group.
In 1995 George joined John Stevenson at Carrwood Barker as Sales Director. George helped to both grow the business and build a quality team of advisers. Carrwood Barker was sold in 2005 to Lighthouse Group PLC and at the time had a team of 45 employed advisers and a turnover close to £10m. At Lighthouse George was the lead adviser in the PLC's Manchester office.
In early 2008 George established Pareto where he advises both individual and corporate clients. He also works closely with Pareto's employed advisers acting both as a Manager and mentor. Pareto has quickly established a quality team of advisers and support staff and the practice has gained an enviable reputation within the professional marketplace.