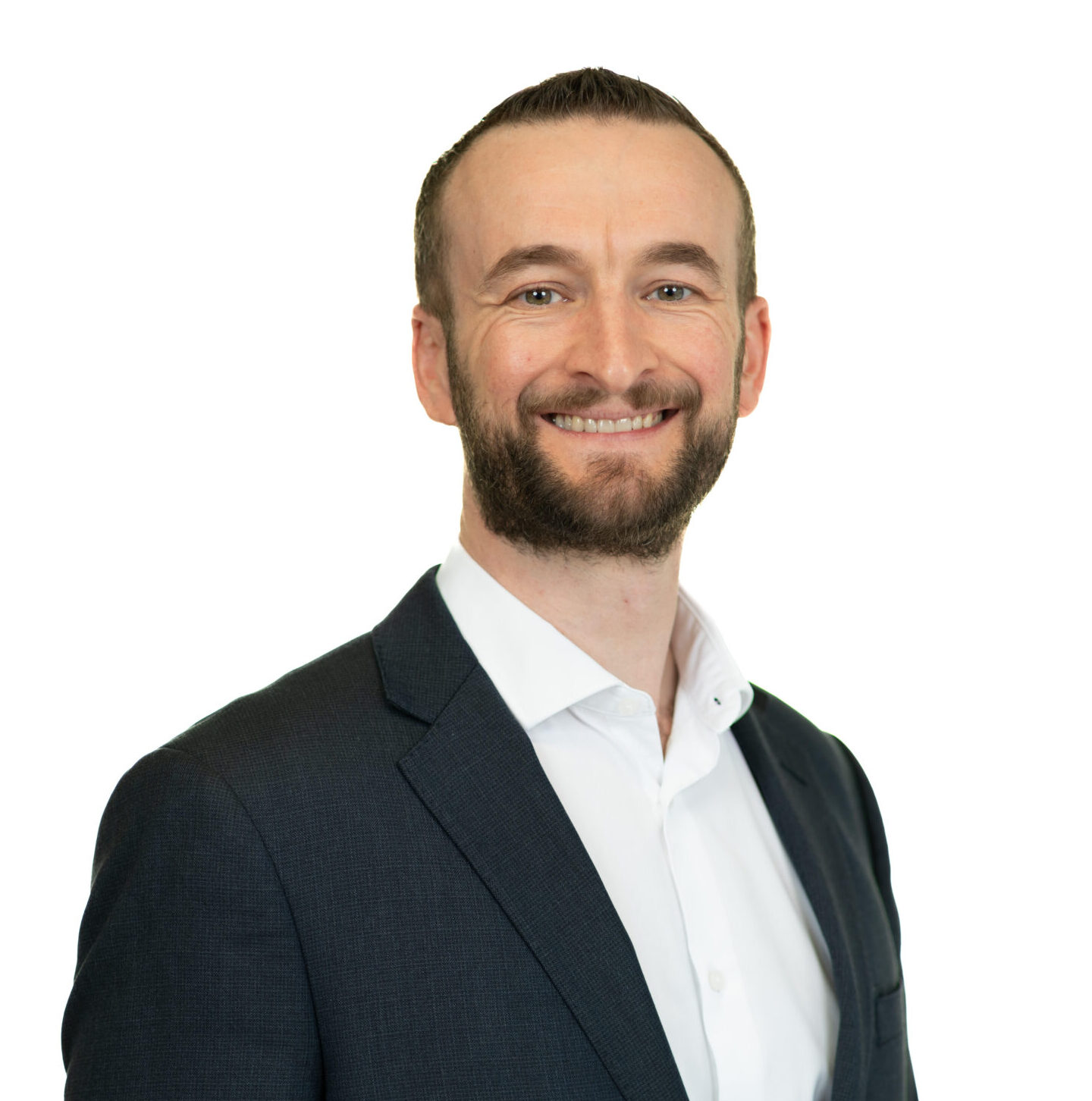 Dafydd has worked within the financial services industry for over a decade and is a graduate from Aberystwyth University with a degree in Business Economics.
He has worked in various roles within the financial planning industry and his experience has given him a sound technical knowledge of financial planning.
Having joined Pareto in 2016, Dafydd applies his breadth of knowledge and technical experience to support Pareto clients with their financial planning needs.