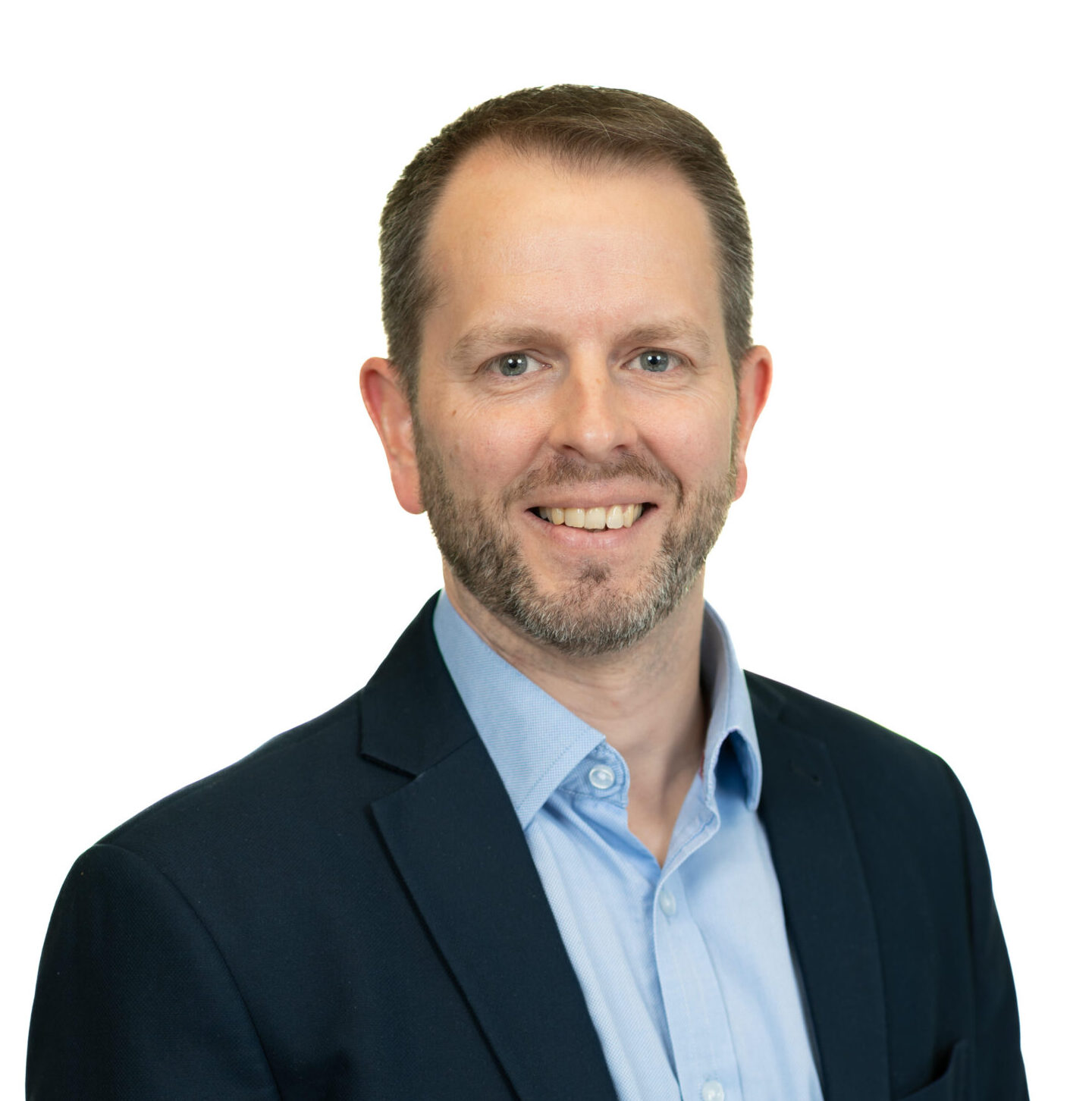 Martin has worked in the financial services sector for over 20 years. During that time he has worked as a financial planner in major accountancy firms, a discretionary fund management firm and in national IFA firms.
Martin has built up a wealth of experience and knowledge over the last 20 years. He is a Chartered Financial Planner and also holds the Certified qualification. Martin advises across all areas of financial planning and enjoys working with clients to help them fulfil their objectives.
Outside of work Martin coaches a local football team and enjoys learning karate with his two sons.