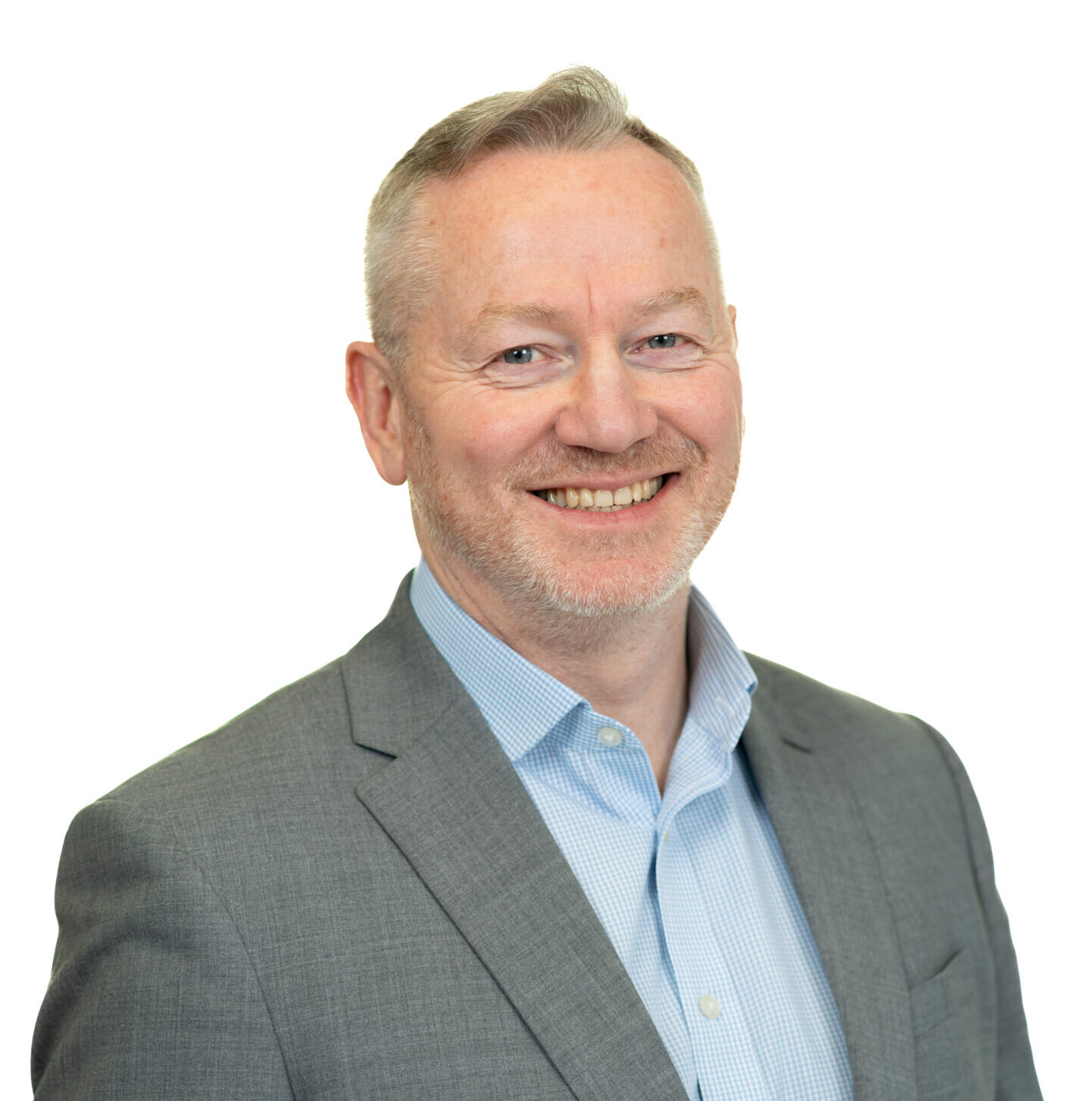 Alex has worked in Financial Services for nearly 30 years having become a qualified adviser in 1996.
He advises both corporate and private clients, using his experience to add value to a broad range of clients throughout the UK.
Alex also works closely with a number of professional partners in Manchester and the North West, enhancing the services offered to their own clients and specialises in Corporate Risk Management.