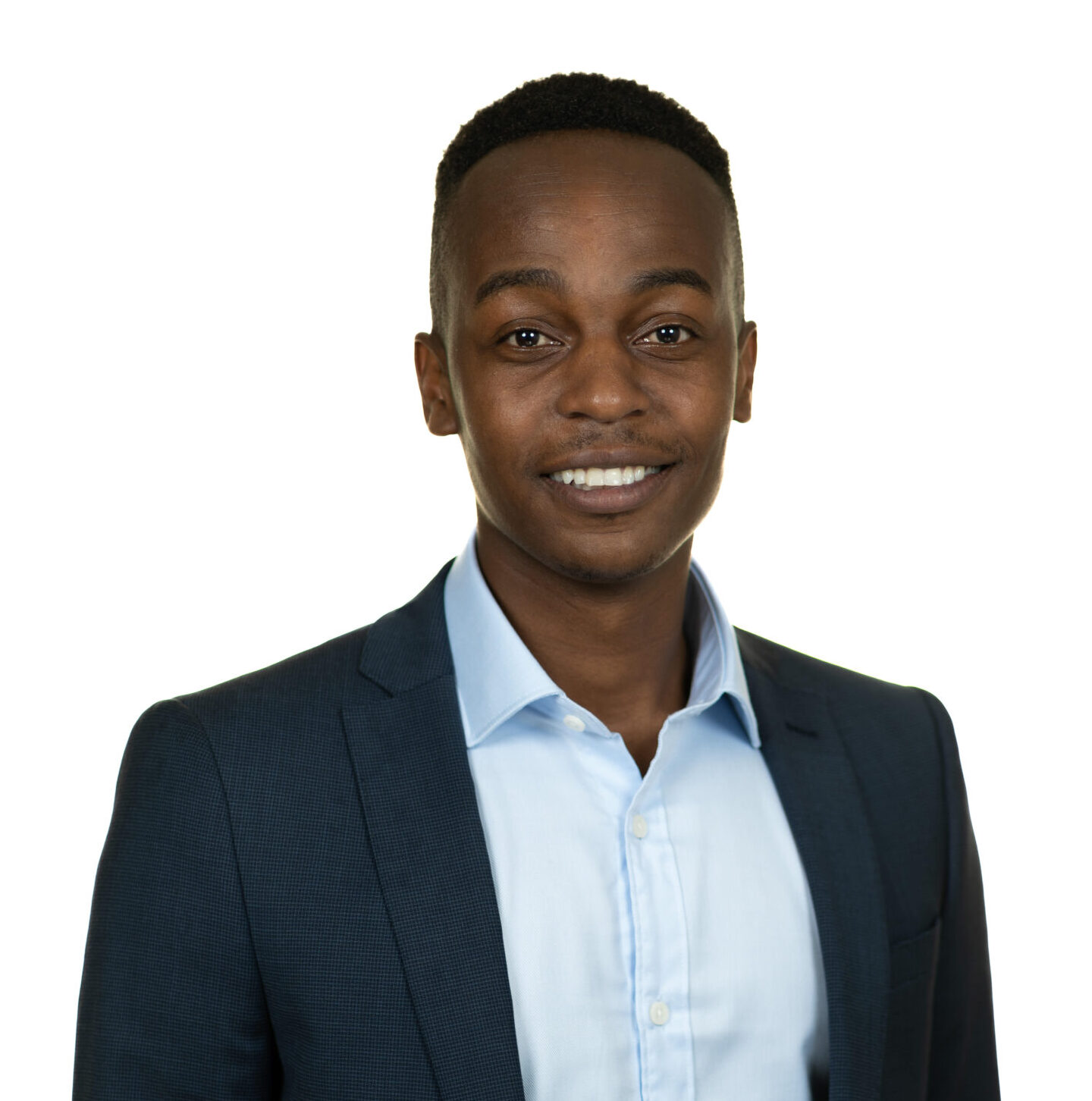 Courage began his career in financial services in 2014 after joining a financial planning firm straight out of university. During his time in financial services, he has built up strong technical knowledge and has studied to become a Chartered Financial Planner and a Fellow of the Personal Finance Society.
Courage advises on all areas of financial planning and enjoys working with clients to help establish their financial goals and objectives. He joined Pareto as a financial planner as he was impressed by their fast growth and wants to be a part of their journey going forward
Outside the office, Courage enjoys playing football for his local team, watching Manchester United, going to the gym and spending time with friends and family.