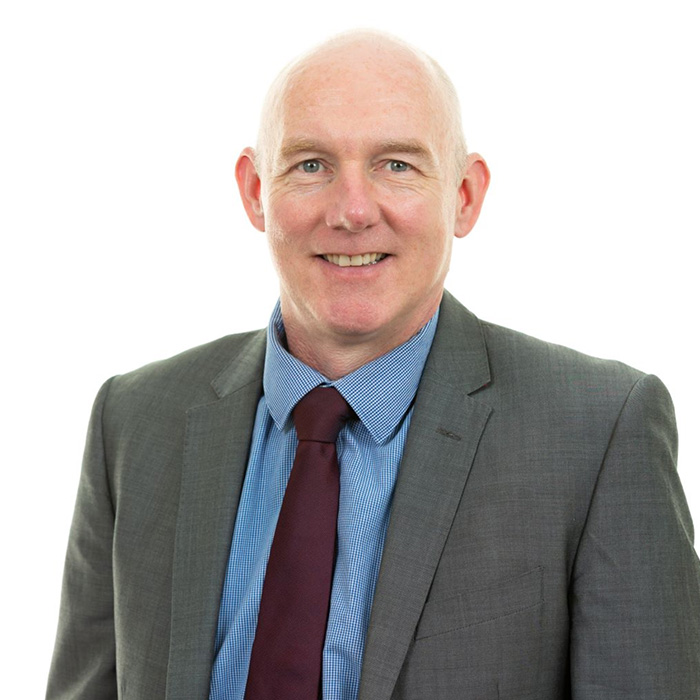 Alan has been advising corporate clients since 1992.
Alan seeks to understand the business: its objectives, values and people strategy and advises on how an employee benefits strategy can support these. Advising on the design, implementation, communication and review of effective employee benefits.
Alan prides himself on providing a high level of service to his clients and this has resulted in loyal client relationships.
Specialities: Pension Auto Enrolment, Scheme Governance, Salary Sacrifice, Group Life Assurance, Group Income Protection, Private Medical Insurance, Health and Wellbeing, Benchmarking, Communication.
What our customers are saying
"Alan Makinson has been our pension advisor for many years and advises us on our pension scheme and life Insurance. Alan could not be been more helpful and is more than happy to answer any questions we have. The service is outstanding and whenever we need to contact Alan the customer service is exceptional. Our Auto-enrolment process runs seamlessly from month to month."

Nichols Plc
"Alan is a great asset to our business, his advice is invaluable - he is well respected by all individuals, who value his knowledge and expertise. It is always a pleasure doing business with him. Alan introduced us to Tom Masey during his latest visits - we are looking forward to working with Tom during the coming year."

FMC Chemicals Ltd