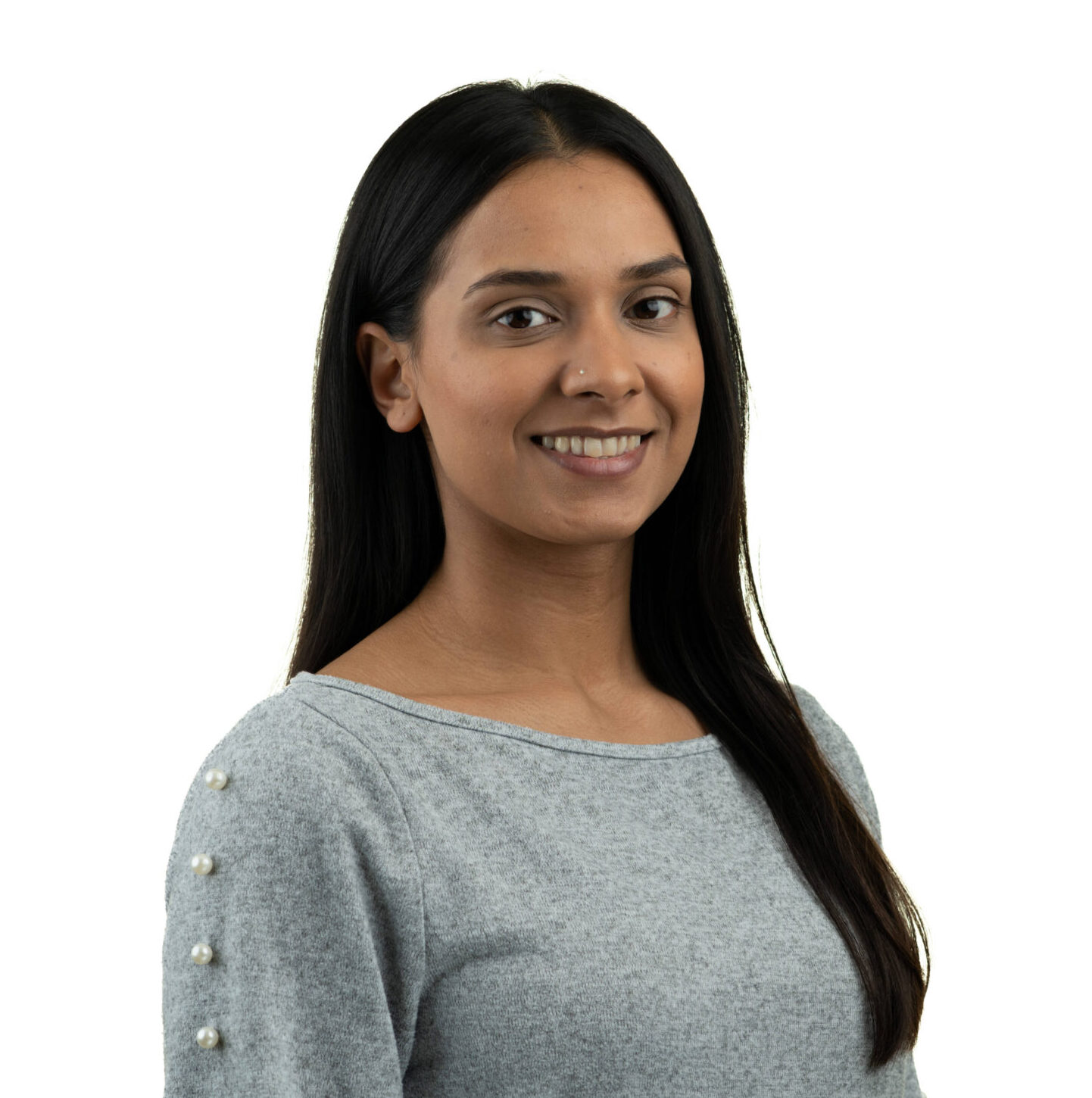 Ifsah is a 1st class Business and Management graduate from The University of Salford. She began her marketing career in 2019 in the student sector, gaining extensive knowledge for her career.
She joined Pareto in 2021 after wanting to work in the financial sector and the perfect opportunity presented itself within a company that shared similar values as her own. Ifsah has been providing support to the Marketing manager in executing the digital strategy across all projects.
In her spare time she enjoys spending time with her family and at the gym.