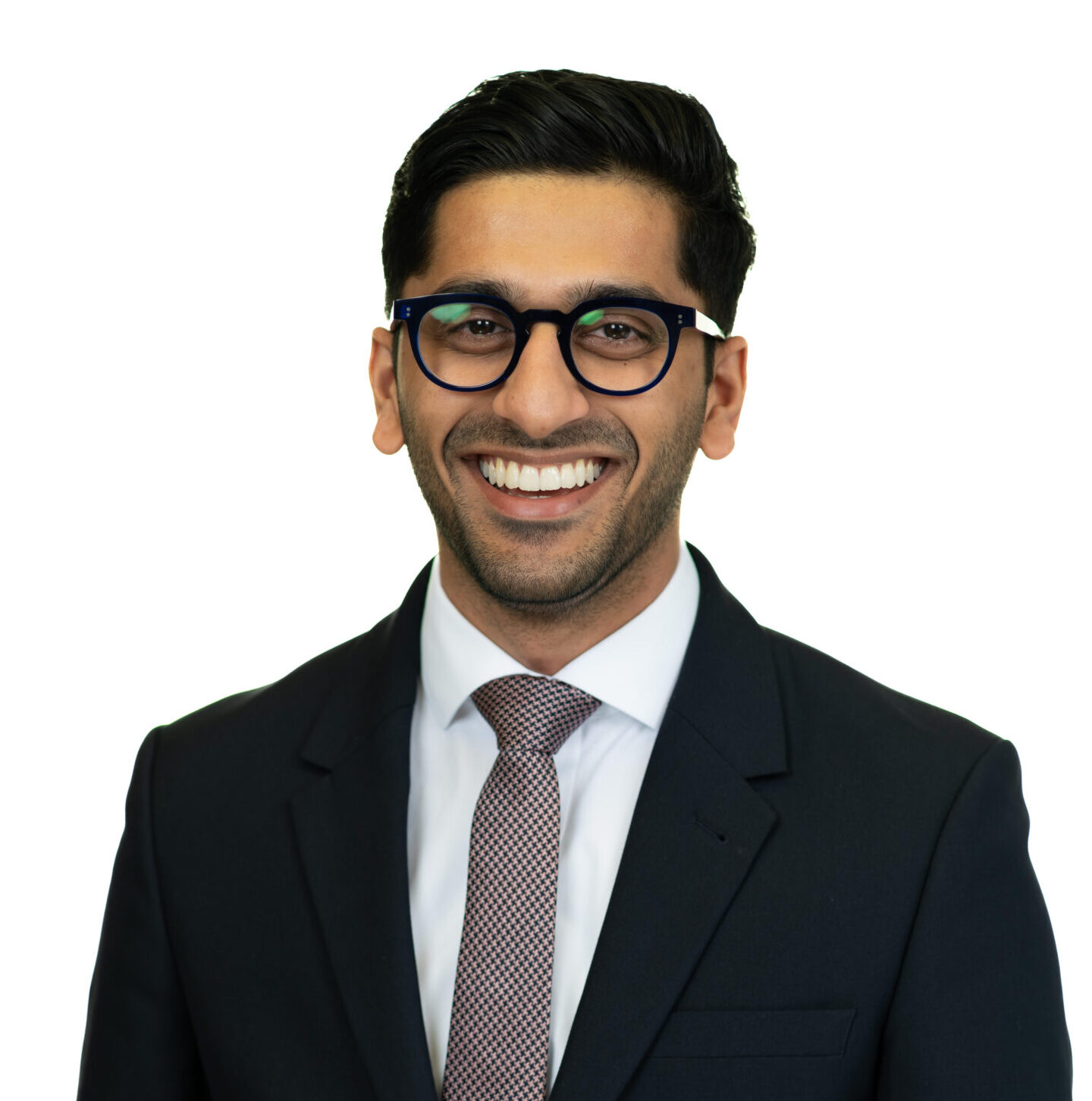 Jai began his career in the financial services industry in 2017 after finishing his A-Level studies in Business Studies, Economics and Psychology at Loreto College.
He is responsible for providing support to our Financial Advisers, handling, and processing New Business cases from inception to completion, whilst obtaining a thorough understanding of the client's financial situation and reasoning behind the recommendations.
Jai has been at Pareto for more than 5 years which has provided invaluable experience and knowledge and shows his views align well with Pareto's vision as a progressive firm.
He is pursuing a career in the financial adviser industry as he enjoys interacting with clients and building relationships with them so that they can reach their goals in all matters financial. Currently studying towards the Level 4 qualification in Regulated Financial Planning with the goal of becoming a fully-fledged financial adviser.
The growth, values and vision led him to join Pareto as he felt it was the right fit. He enjoys the variety in the work, no day is ever the same and really having a positive impact on our client's lives is the biggest reward.
When not assisting his financial advisers, he enjoys networking and currently is a committee member of Manchester Young Professionals (Manchester's leading cross-industry networking organisation). Also, he enjoys playing golf, reading, experiencing new places around the city, and watching Manchester United.