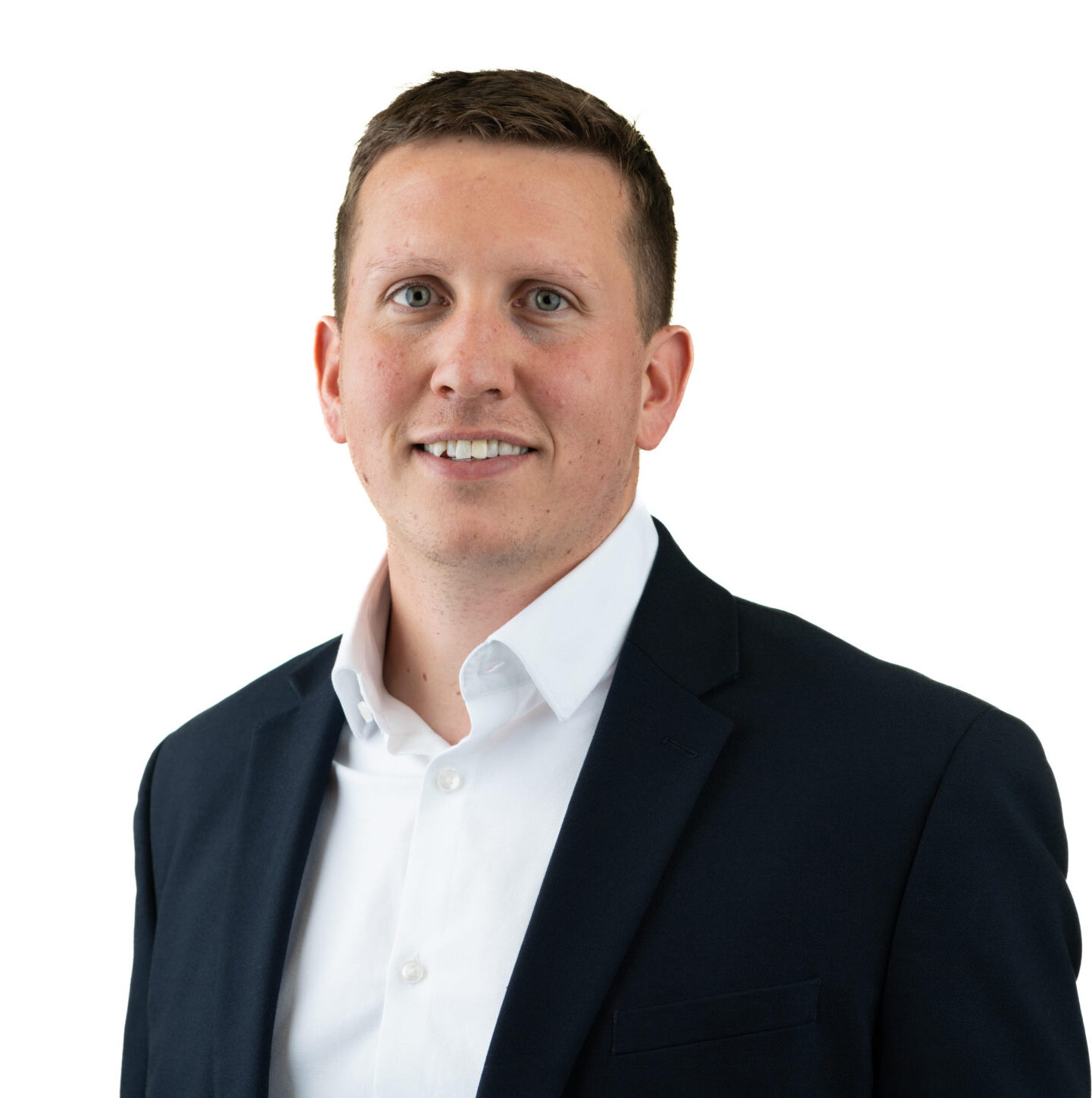 Jorge studied financial planning for four years at university before starting his career. Since graduating, he has been working in the financial planning industry for six years and has built up his knowledge and experience through practical experience and achieving his Diploma in Financial Planning.
Jorge offers advice on all aspects of financial planning and enjoys helping clients achieve their financial goals. He particularly enjoys intergenerational and inheritance tax planning as it can encourage families to have more open conversation around money which can be facilitated through our advice process.
Outside of work, Jorge is a enjoys playing for his local football team, hiking in the Peak District, and dabbling in DIY projects, even if they don't always go as planned!