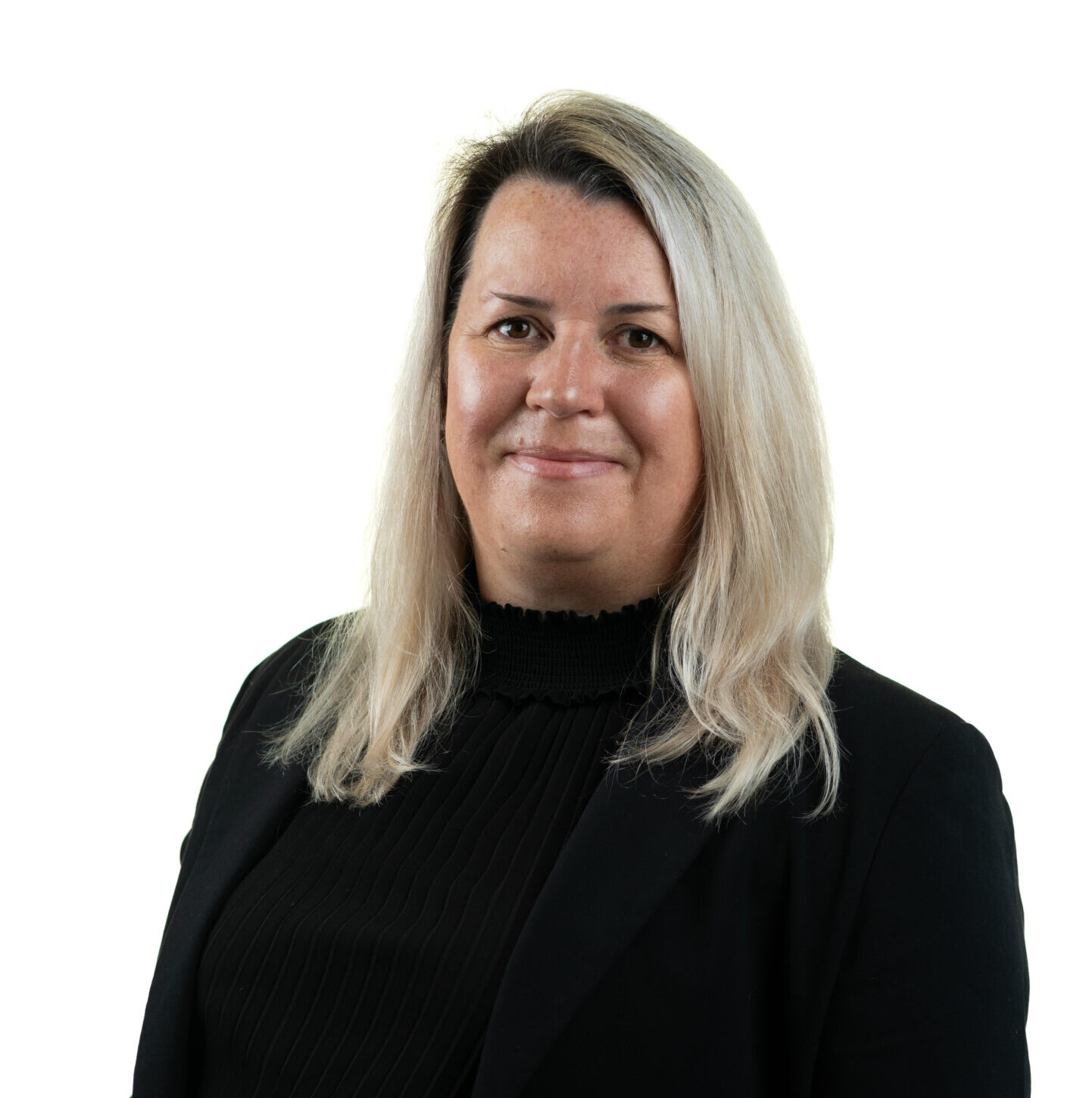 After graduating with a degree in Cultural Studies in 1999 Karen began her career in Employee Benefits at well-known corporate providers, specialising in Private Medical Insurance and Group Risk before moving into personal finance administration working at both small and large IFA practices within Cheshire and progressing to management level.
Joining Pareto in January 2023 she supports Operations Director Nicky Aspray with the management of the administration functions within the business. She is responsible for ensuring the business has robust processes and systems in place that deliver positive client outcomes. People matter and Karen is passionate about promoting the values of Pareto to foster a happy working environment for the teams which she believes then goes hand in hand with delivering great client experiences.
Outside of work Karen enjoys spending time out and about in the fresh air with her family and two whippets, reading, baking and getting out for a run when she can.