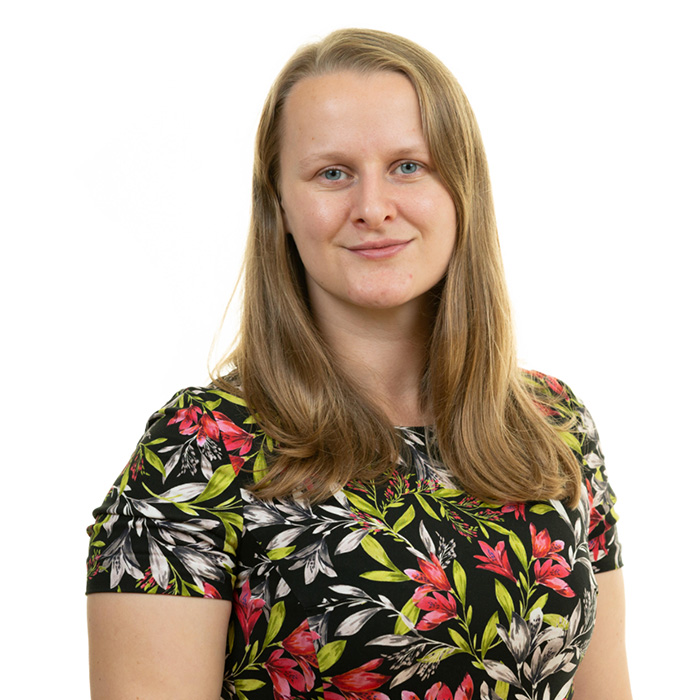 I have been working in the Financial Services for 9 years, with experience working with a private pension provider.  I joined the admin team at Pareto in 2021 to expand my knowledge base of financial products and their workings. We benefit from working in a cooperative team of people from a diverse background who all have useful knowledge to share and learn from.
I studied Forensic Science at the University of the West of England in Bristol and have found that the attention to detail helps in all aspects of our work.
In my free time I enjoy various sports and hiking in the Pennines.