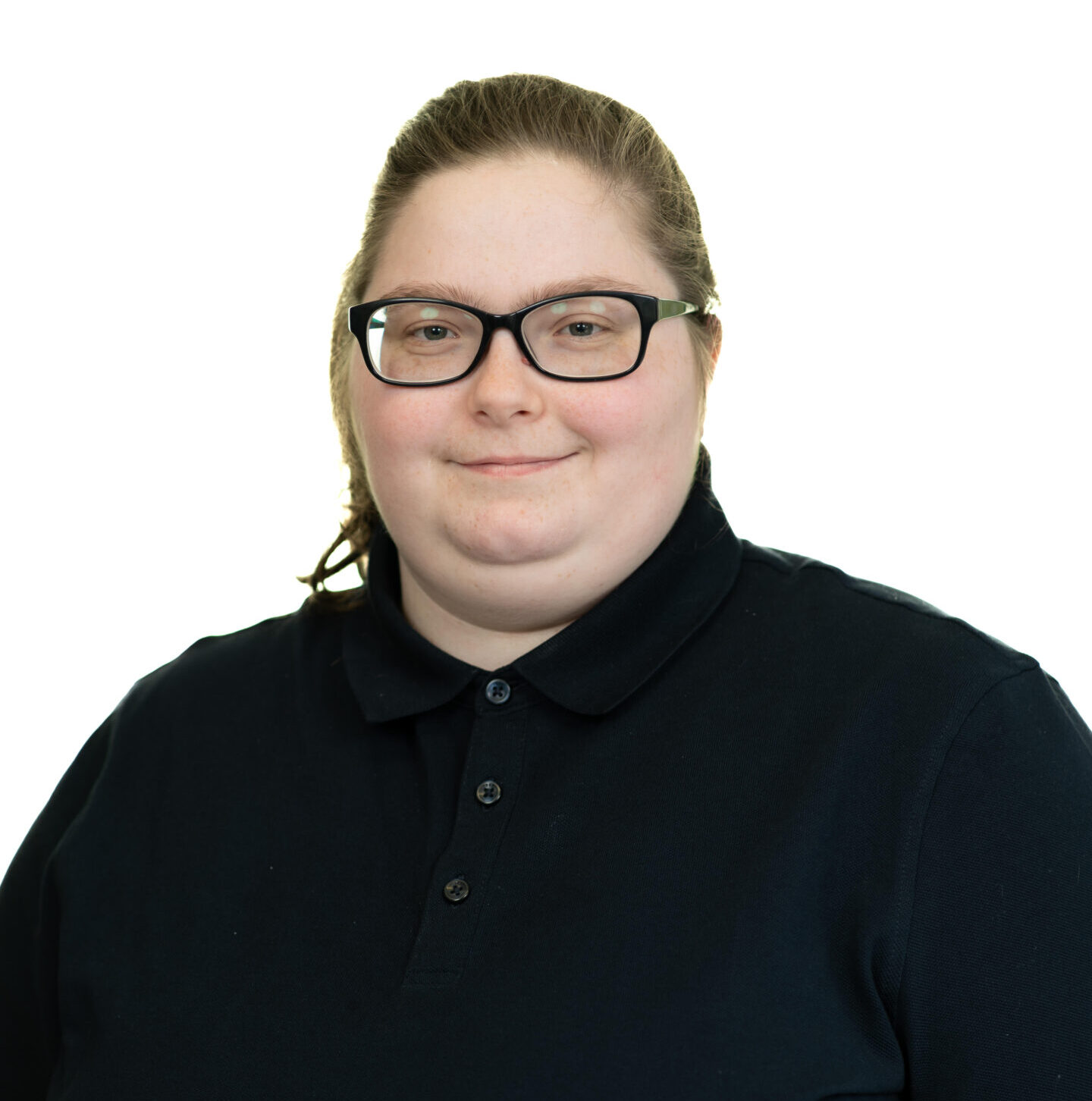 Zoe joined Pareto in January 2022 after training to become a teacher, she taught Religious Education. Previously, she worked as a Data Entry Clerk at a fruit and veg wholesaler in Gorton before joining the IO team here. And now just recently joined the Employee Benefits team and is really enjoying it!
She enjoyed working in Data Entry and wanting to find something similar- and the papercloud cleansing job seemed to fit that well and she enjoyed doing it.
Outside of work Zoe enjoy taking her dog out on walks, doing plenty of reading and spending time with family.